Welcome to Vriksha Foundation
Rooted in the concept of wood-wide-web that networks
and supports ecological initiatives as one cohesive system.
We aim to bring a sense of tranquillity and moments of wilderness close to the urban realm.
We produce ideas, conduct research, work with local authorities and organise community engagements programs to foster reflective, collaborative and comprehensive effort, without shortcuts.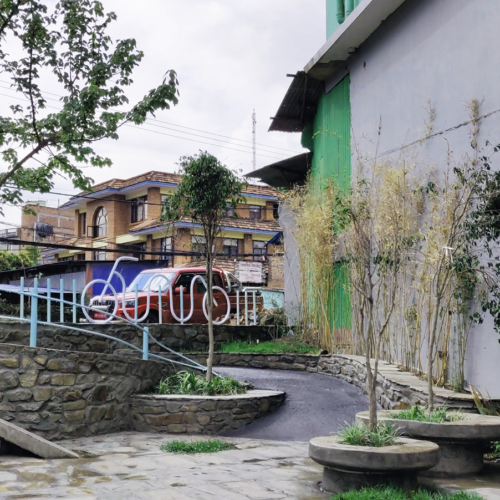 For mutual support and solutions, we constantly engage with community members.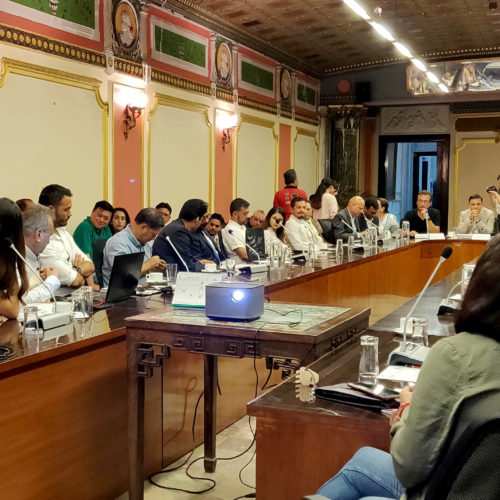 We design, develop and maintain various projects related to open space and environmental activities.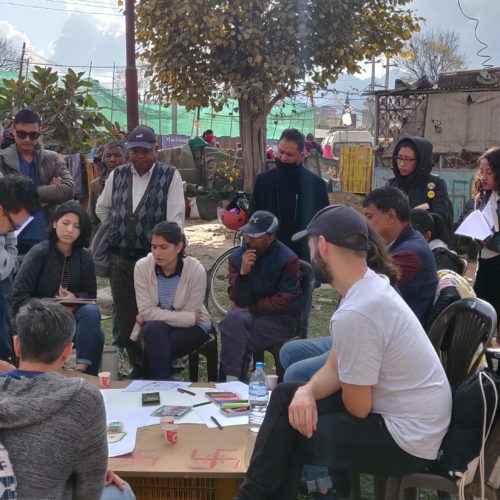 We constantly conduct dialogues with central and local level governments and multi-stakeholders.
Regenerate Now –
Everyone Everywhere.
It's Urgent !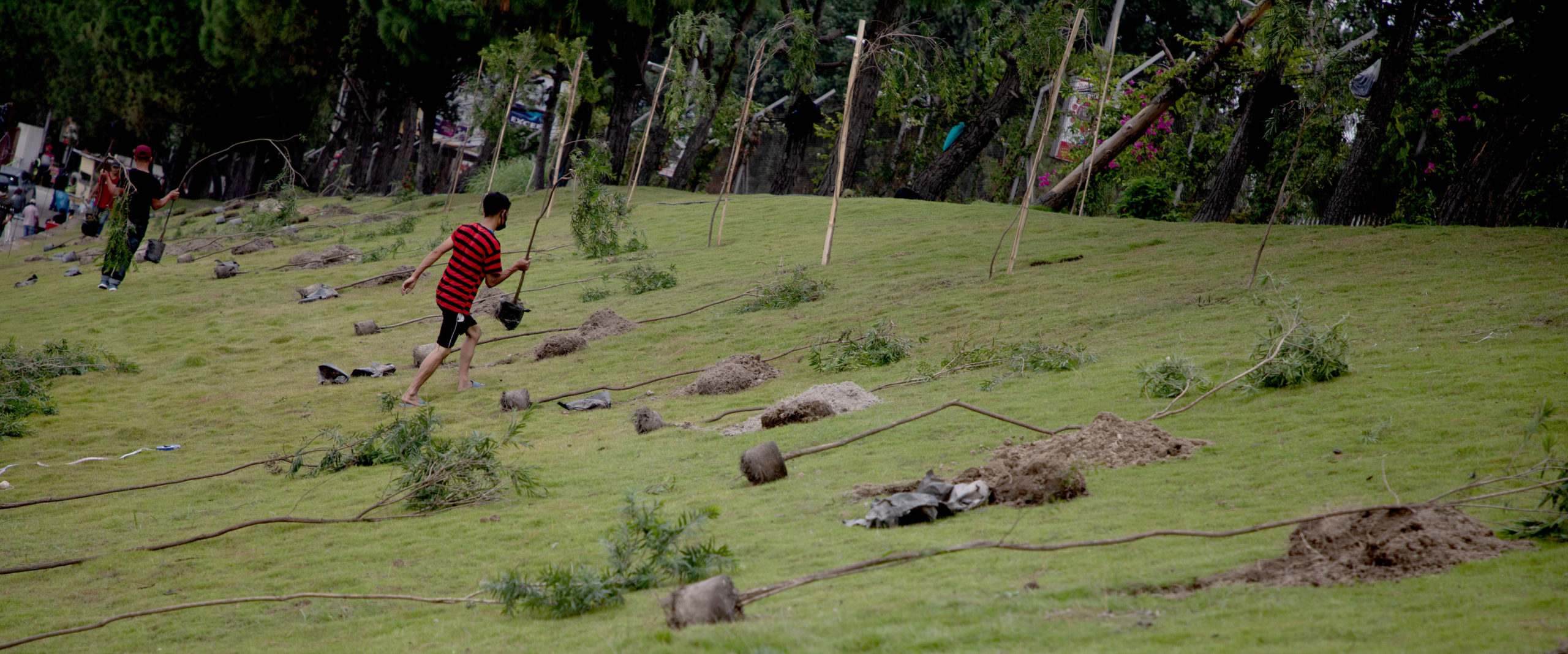 Vriksha Foundation is transforming underused, vacant plots into urban parks.
We recognise cities as socio-ecological entities . We aim to create  networks of green spaces to lead changes with the way we design, think and act.
YOU ARE INVITED TO IMAGINE YOUR CITY. IF WE CAN IMAGINE A WORLD WE WOULD LOVE TO LIVE IN – WE HAVE TO MAKE IT HAPPEN!
Shout Out to Our Extraordinary and Valuable Volunteers!
Please feel free to contact us directly if you have any questions. Joining our team is easy. Simply complete the form to find a suitable volunteer/position role at Vriksha Foundation.
Partner with us
Companies who share the vision of a green world can partner with Vriksha Foundation to undertake meaningful corporate social responsibility (CSR) programmes. 
With Whom Have We Worked