Re-vitalizing Public Spaces
A collaboration with the Green and Clean team. The constructive civic interaction, the art of listening, the envisioning process, and community-based participation are almost forgotten in many communities. Good public spaces are extremely difficult to find because the...
read more
Background
The concept of parks planned by local governments is failing massively due to the lack of vision, false solutions. It intensifies the urban problems instead of solving them. tried our best to revise problematic designs but they were hastily considered overspending a hefty amount. There are no thoughtful deliberations, accountability, and transparency in public impact projects.
The city administrators don't recognize the dynamics of place-making and the need for a transdisciplinary approach for the same. The decisions are heavily one-sided that exclude community involvement. Similarly, they were set to finalize 7 more park projects.  We not only criticized the outdated models but presented alternatives. We responsibly teamed up to overcome the status quo.
Completed Projects
With the support of the Mayor of Lalitpur, we acquired the public land for piloting a pocket park.  Many people who visited this place acutely felt the lack of green spaces in their neighborhood. This tactical project helped to advance our work in Lalitpur city. Amidst constraints and frequent interruptions, we recently implemented  4 more green projects   We intervened with the urgency for the green recovery and the quality of the liveable city. We are essentially revamping those spaces that were built carelessly and left abandoned. So all of these interventions were done to avoid the repetition of past mistakes and reduce the environmental damages and possibly reverse the decline.
We are still in the process of taking the principles and our visions forward. It is a work in progress to truly achieve the vision. It is a long-term goal – a work in progress.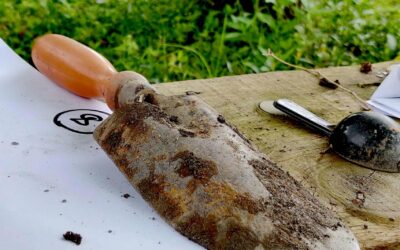 This part of the land lies towards the end of the proposed site where we are going to create a food forest as an extension of the neighborhood park. Reckless development, road expansion, industrial processes of extraction, production, and consumption have detracted...
read more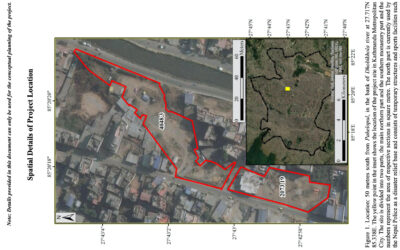 UPCOMING PROJECT: A master plan for a communal park in Haadi gaun.This public land with an area of Ropani is temporarily occupied by the Nepal police, disaster management division. Shortly they are transferring to another location as the decision has been made to...
read more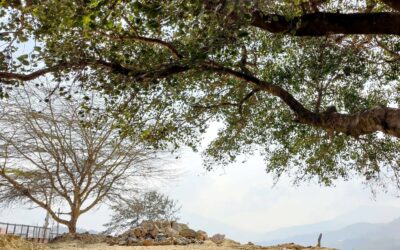 Meeting with Ward officials and community meeting to discuss Chyasikot park.  We are planning to revive this huge area of public land in a natural way. We will be collaborating with biodiversity builders, birds expert, and naturalists to imitate the natural system...
read more