"A City Without Art is Boring."
Why Public Art?
A city without art is boring, however the attitude and behaviour of people is likely to change if they get the opportunity to deepen their understanding of culture, which can be induced through positive encounters, thereby contributing to the collective well-being of everyone involved. Therefore, inserting contemporary art elements into the public space can enrich other spheres of everyday life allowing favourable conditions to inspire meaningful interactions.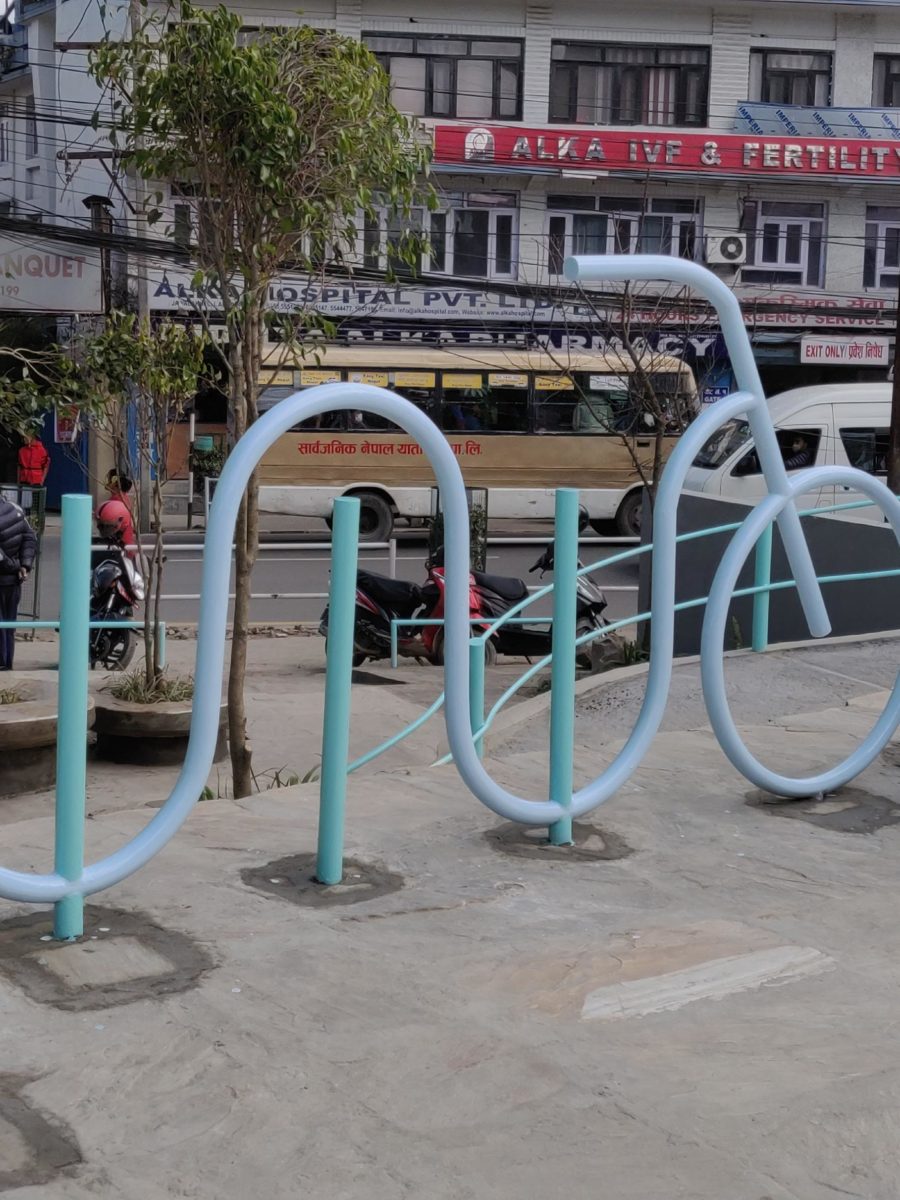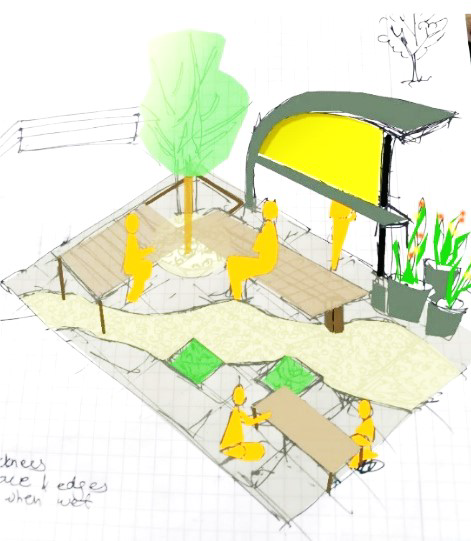 How we Do it?
Vriksha Foundation strives to create room for art, especially in parks and open spaces, which opens up new possibilities. It is not only inviting, but builds a place for the community around an artwork, or culture venue, by growing and attracting activities that make it a multi-dimensional destination.