WHAT IS IT?
Tactical urbanism is a casual process, accessible to almost anyone. These ideas do not require big capital, bureaucratic processes, and long- term negotiations among investors. With little investment in terms of time, money and effort, it yields good results thus demonstrating longer term opportunities. These are spaces made not only for but by the community.
HOW IS IT LIKE?
CHAIR-BOMBING
Making outdoor seats from salvaged materials.
DE-PAVING
Introducing green space to an under-used paved area, refashioning urban furniture's, recycled materials.
GUERRILLA GARDENING
Transforming unloved public space with murals.
GREEN NETWORKING
Creating a unified streetscape through planting suitable trees and plants for roadside.
DESIGN MELLOW
Promote cohesion through design elements, use contemporary planters, make green walls as vertical gardens.
ART ATTACK
Incorporate public art, urban furniture's and public amenities for visitors and residents to provide additional comfort and playfulness in the area.
CITY AESTHETICS
Shed light on areas that need maintenance and encourage neighbourhood beautification through enhancements of underperforming areas into interesting places.
Best Available Technology – BAT IT
Use best design city signage's and sustainable approach to revamping traffic islands.
FEW EXAMPLES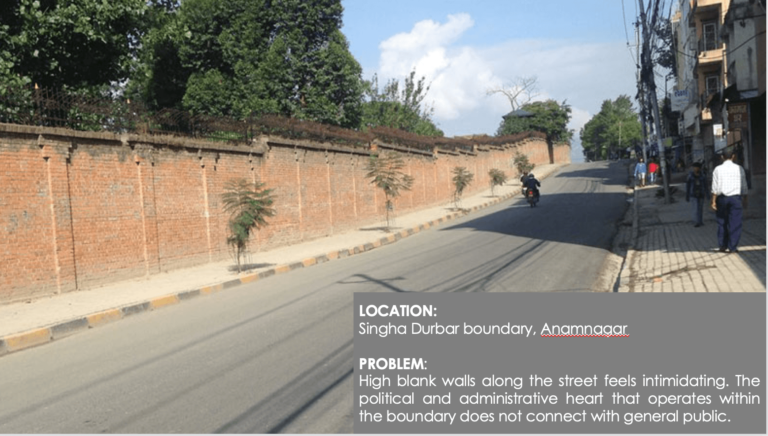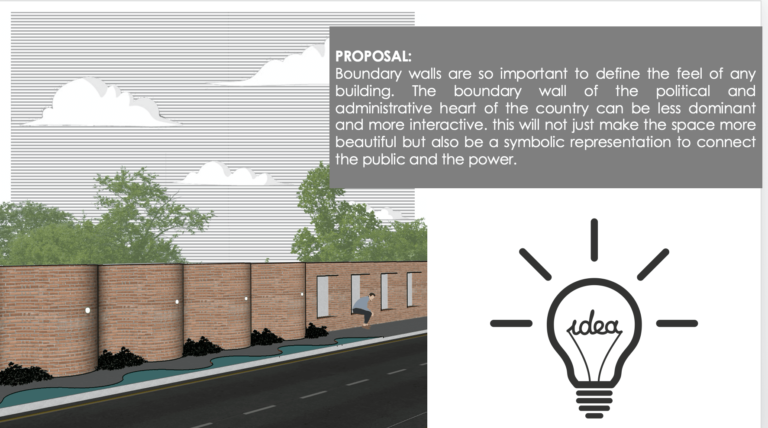 Previous
Next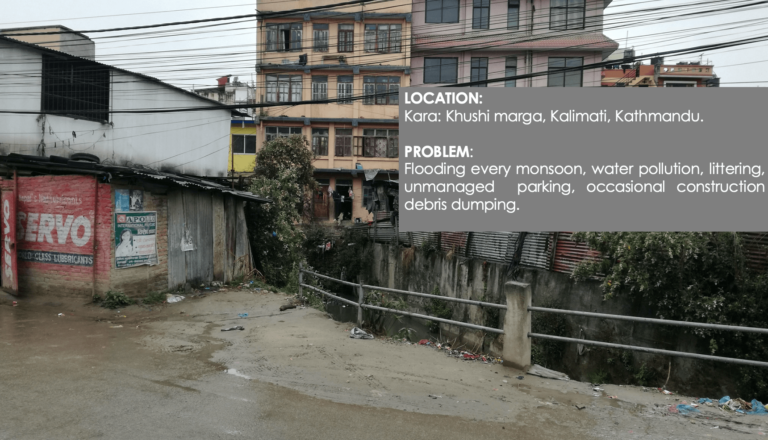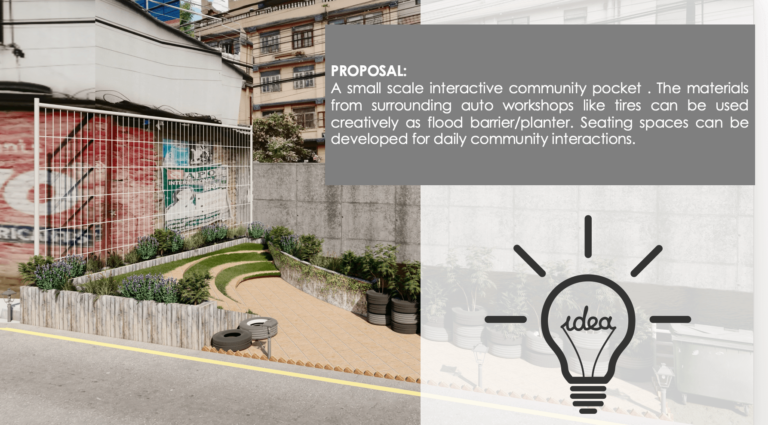 Previous
Next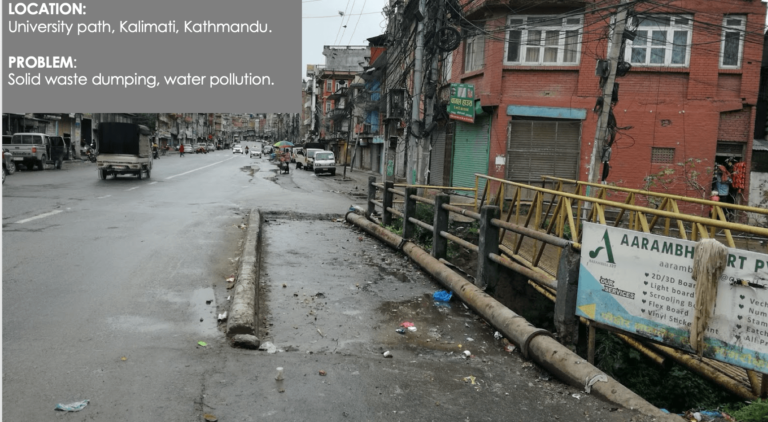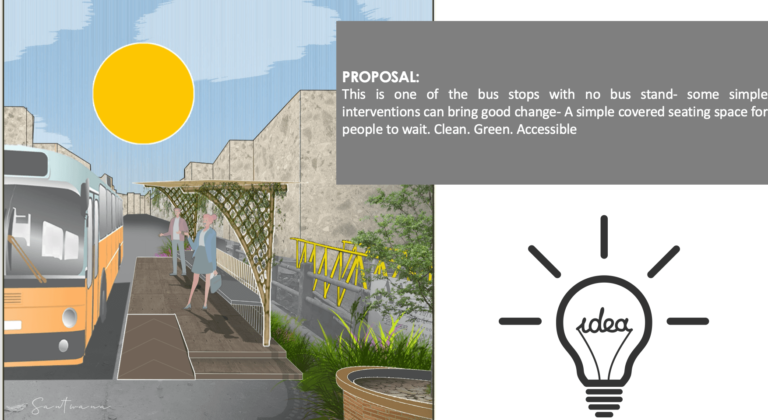 Previous
Next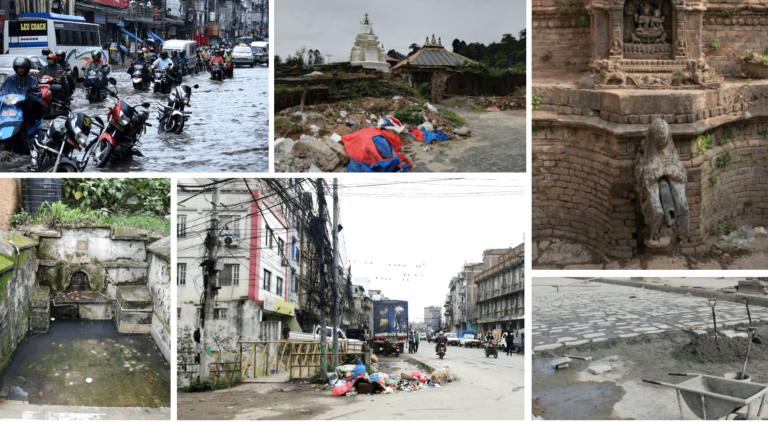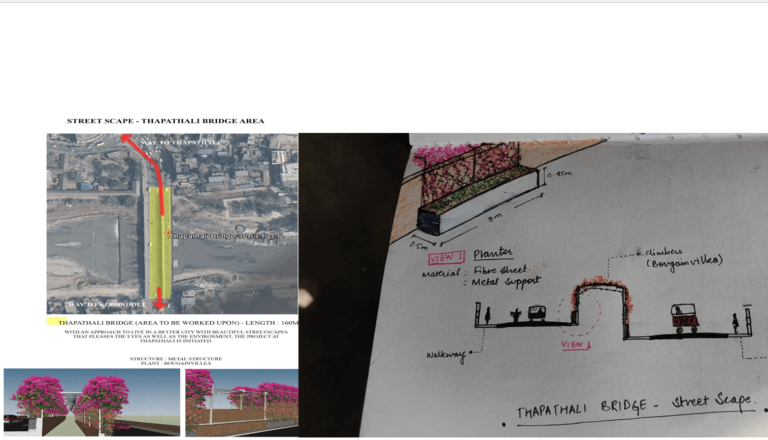 Previous
Next