We aspire to impact policies, disciplines, hearts, and minds by exemplifying vibrant green spaces. We strive for ecological restoration on a city-wide scale.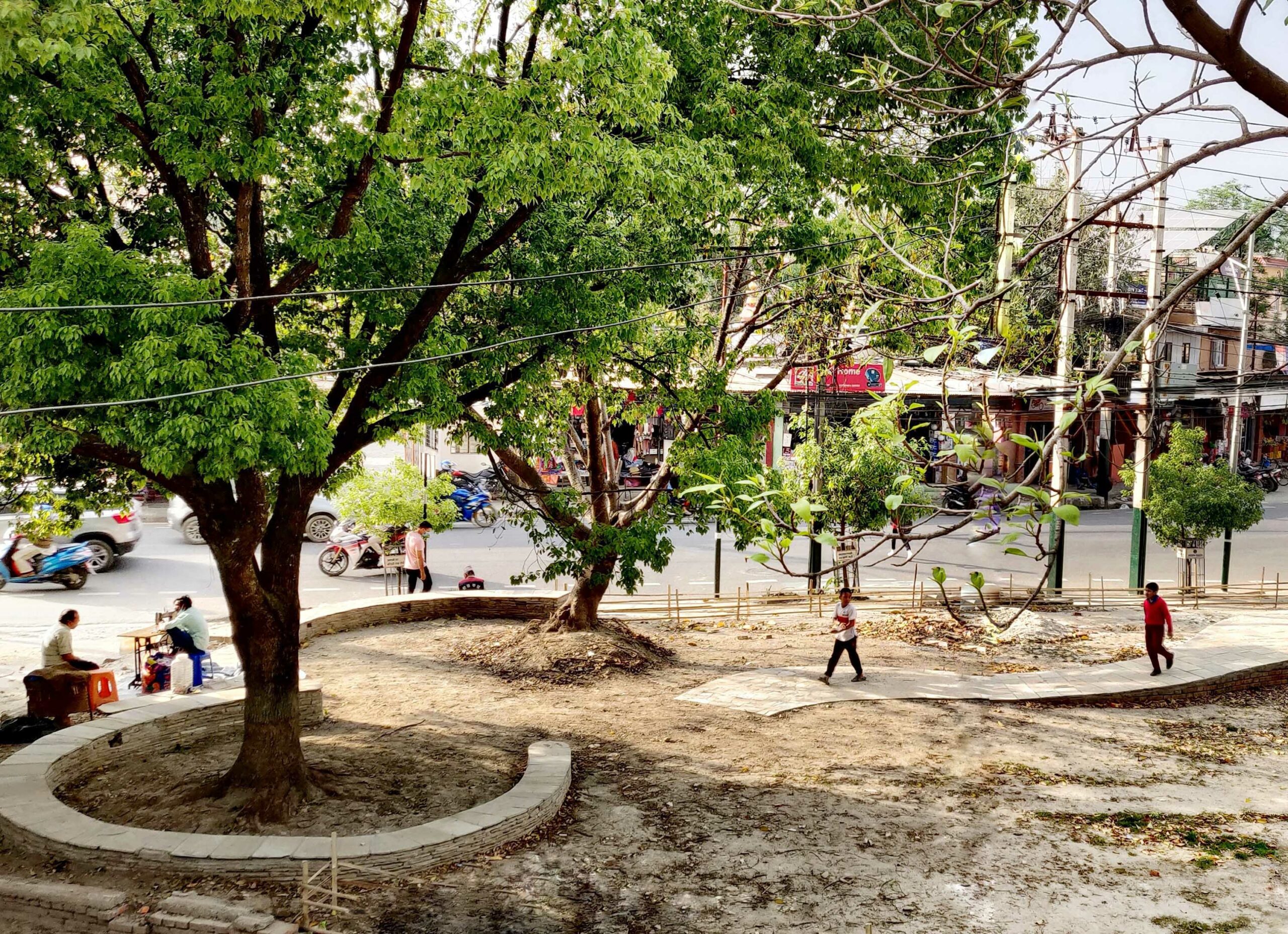 Photo : During park construction phase
Vision: To revitalize neglected public lands into networks of green spaces.
Mission: To bring the disconnected urban dwellers close to nature and lead changes in the way we design, think and act.
In 2O17 (Social Practice Artist)
Milan Rai
, stood in the polluted thoroughfare wearing a gas mask to provoke the severity of air pollution and declines of green areas. It demanded accountability in both political and social structures. Then he entered the metropolitan city offices wearing the same gas mask. He resisted the government's negligence towards environmental crisis, reckless development and land encroachment
.
Like every common citizen, he was no exception to bureaucratic hassles. His proposals were overlooked. He went every day to voice his concerns and constantly documented the procedural cooperation and behind the scenes.
After a long eco advocacy he established connections with the local authorities (Lalitpur metropolitan city) and took the green initiative with a vision of creating urban parks. He went door to door inquiring residents about the neglected plot in their neighborhood and hidden transformation. The projects started budding through new relationships and crossing boundaries both real and assumed. People who responded to these environmental concerns, formed as a collective called VRIKSHA. It was formalized as a not-for-profit organization in 2019 to work in actionable partnership amongst administrators, stakeholders, and the public.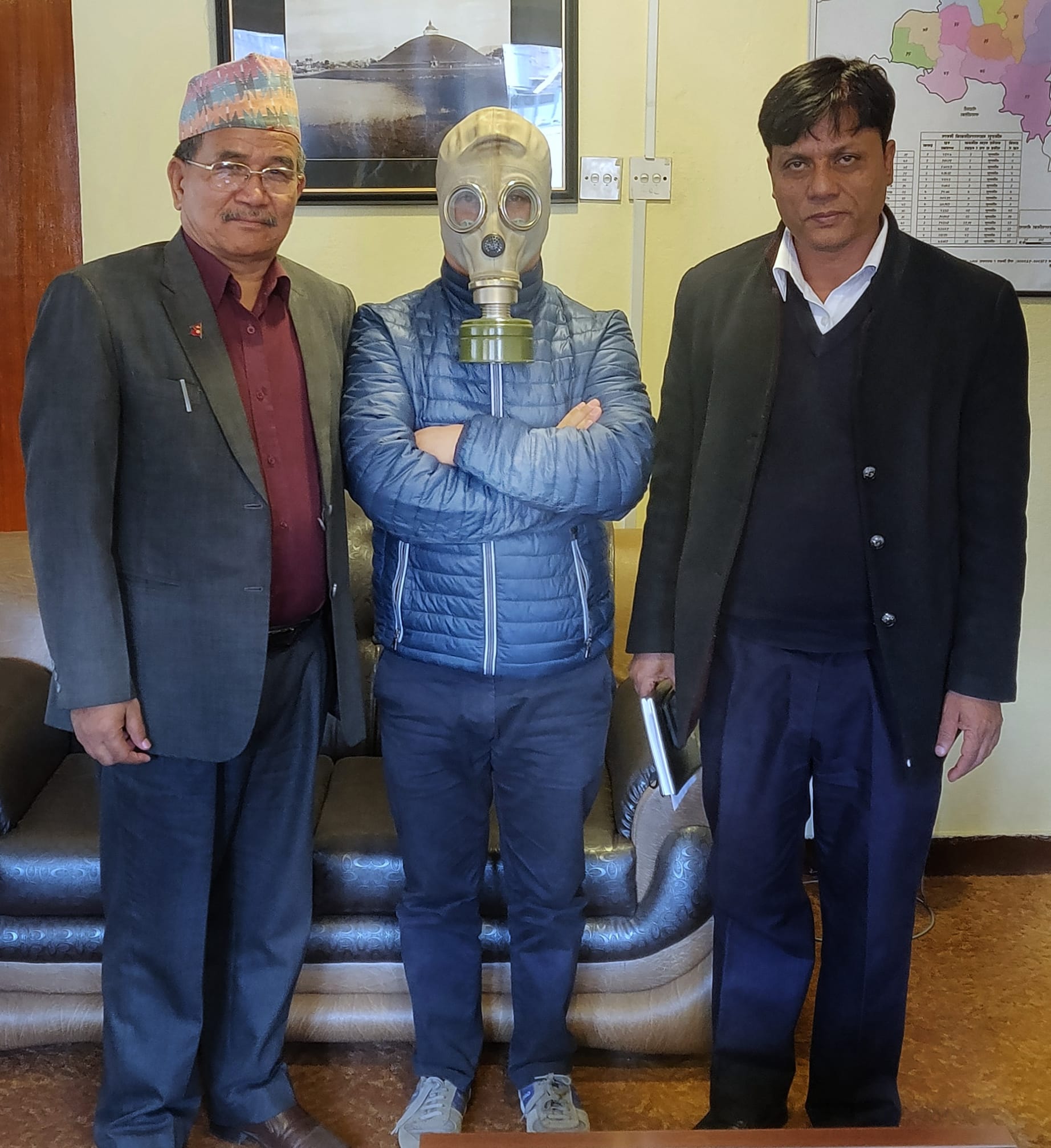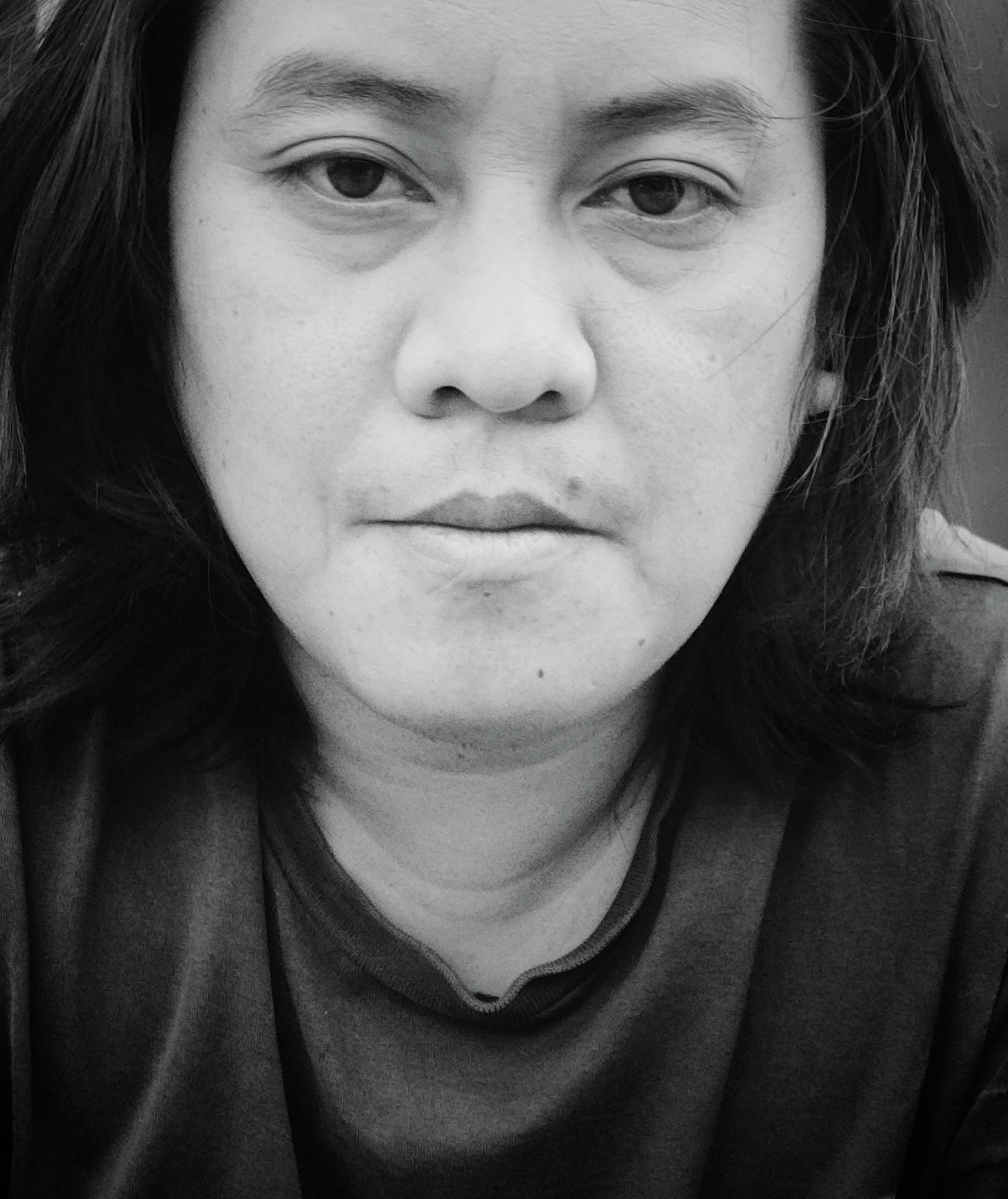 Milan Rai
Social Practice Atrist
Milan uses art as a means to create emotional resonance and actions to social and environmental issues. Milan oversees the project, masters plans, and leads team efforts.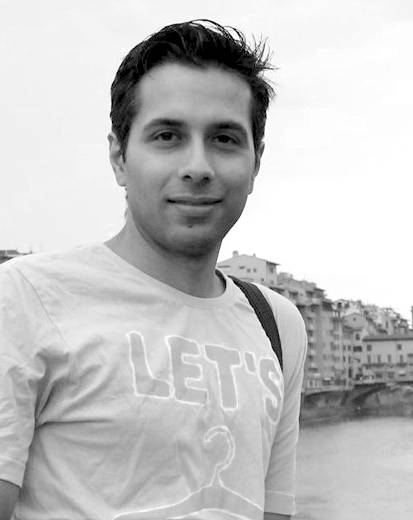 Dr. Shakil Regmi
Environmental Analyst
DR. Shakil is keen on environmental observation with specific attention to natural systems and geography. He is involved in teaching and research projects in Germany, Finland, Nepal, and India.
Nima Martin Sherpa
Entrepreneur
Nima received his Diploma in Fashion Design and Business Studies in the UK. He later pursued the family business. His entrepreneurial thinking, proactive work habits, and interpersonal skills supported the inception of Vriksha and its initial interventions on the ground.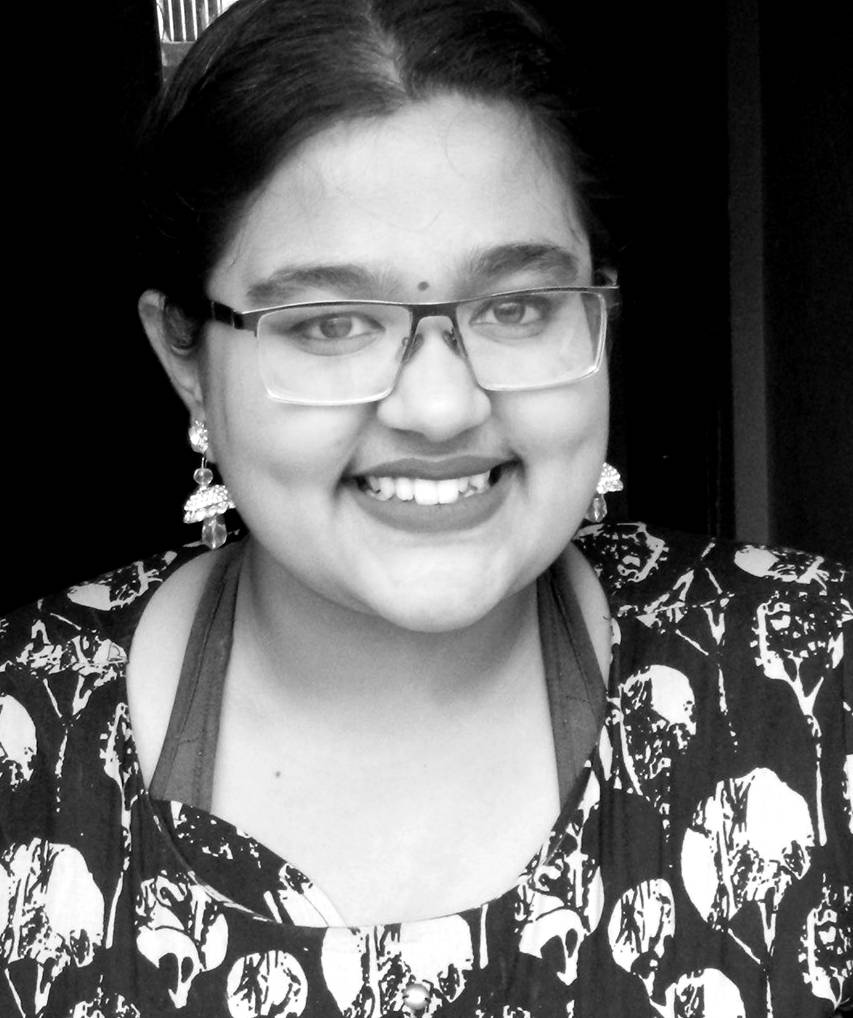 Deeksha Mishra
Social Science Student
Deeksha is a student of social science who is passionate about incorporating sustainability in everyday life. She wants to transform the theoretical aspects of development approaches into practical applications to improve herself and the community, one step at a time.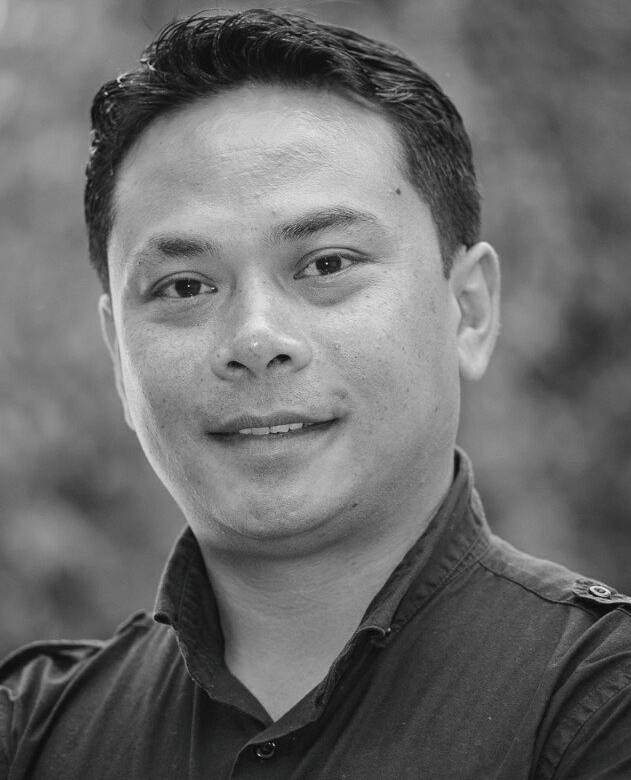 Mausham Shakya
Mindfulness Coach
Mausham is focused on mindfulness practice for over 20 years in the Himalayan tradition. He emphasizes sharing the knowledge, experience, and developing the network to expand the practice of Mindfulness to enhance the humanistic leadership journey.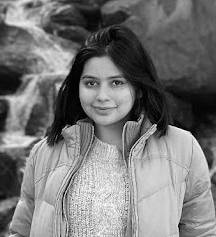 Prasamsa Pokharel
Architecure Student , Content Creation and Graphics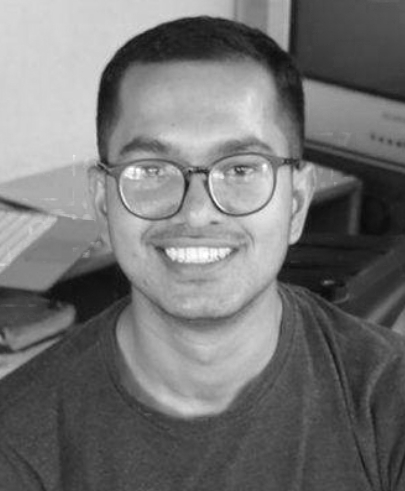 Samrat Pandey
Information Technology (IT) Expert (Consultant)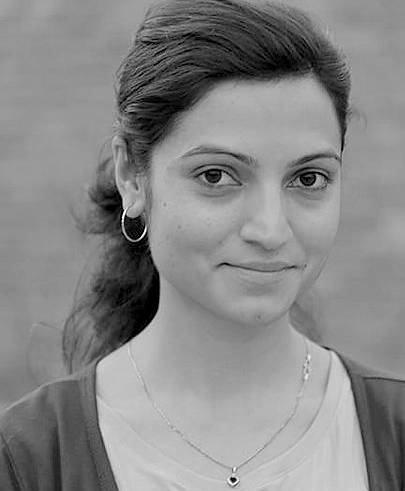 Apekshya Dhungel
PHD Candidate . Visiting Lecturer · Landscape Architect under returning expert program.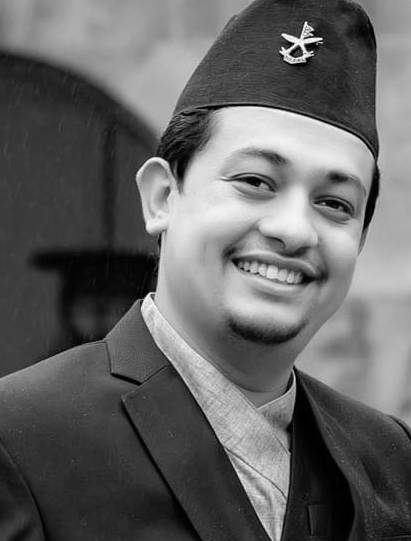 Shital Babu Acharya
Researcher/ Architecture, Education Facilities Planning. PhD fromTokyo Institute of Technology, Japan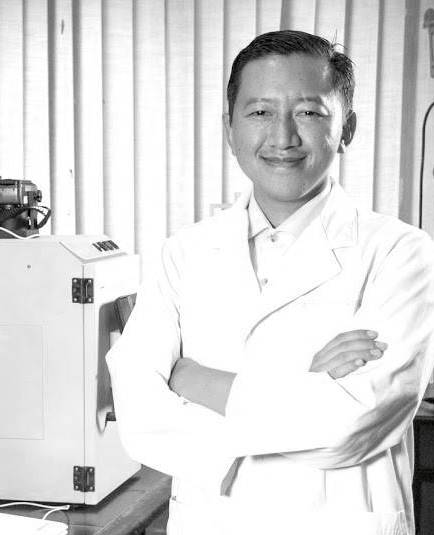 Adarsh Man Sherchan
Molecular biologist with specialization in Molecular Ecology/Environment and Natural Resources Management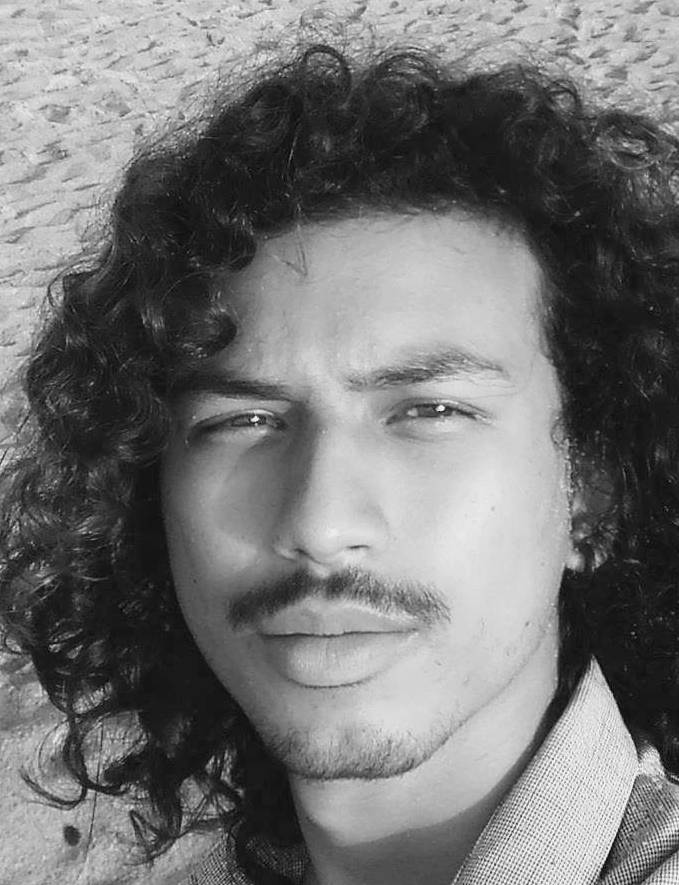 Akash Shilpakar
Soil Advocate, Permaculturist, and Regenerative farmer
Vriksha organized an intimate gathering bringing together proficient individuals who have made a significant contribution to society
The guests included Dr. Sanduk Ruit, Kunda Dixit, Rita, Thapa, Dr. Bhagwan Koirala Dr.Tsering, Dr.Ghana Shyam Gurung, Ani Choying Drolma, Tika Ram Yatri, Manushi Yami Bhattarai, Khem Lakai. Dr. Sunil Babu Shrestha.   
The convention started with a presentation by Milan. He shared about the green initiatives, experiences, challenges, and the evolving role of art and civil societies.
The meeting was intended to leverage our collective efforts. We are grateful for the insights, strategic conversations, and commitment to this Green Initiative.
We are appreciative of Gate college for setting the tone with very good ambiance and hospitality for this meaningful interaction. 
ORGANIZATIONAL PROFILE
The VRIKSHA Foundation is an independent not-for-profit organization founded in 2019 and registered at the Social Welfare Council, Nepal, with an additional three years of pre-registration ad-hoc field operation experience.
Objectives
Ask questions and send a concise message that can evoke curiosity and attention to wider environmental issues including the institutions that surround us.
To engender alternative solutions, standards, and mechanisms to deal with complex socio-environmental problems.
Share success stories, strategies, achievable goals, lessons learned, and the challenges with other communities.
Involve the public in finding their own solutions, and generate social capital for the common good which includes trust, norms, networks, and ownership.
Make connections and bring together multicultural and intergenerational solidarity on pressing issues.
Uphold the rights of Indigenous peoples and that resilient spirit of environmental defenders.
challenges
Each locality has a unique set of challenges as the city is a hybrid of disjointed socio-spatial patterns and varied ideologies. Often it's tough to bring people together in a fragmented society.
Cities are facing a range of socio-economic, cultural, and environmental problems due to reckless urbanization which remains a big challenge for us all.
For the past 3 years, we have been tacking tackle these hurdles to achieve our goals gradually. We have tested pilot projects to transform neglected public spaces into urban parks. The staggering loss of green and natural areas demands nature back to our cities. The project links fragmented sites making green networks for ecological restoration, biodiversity, and improvement of habitat highways. The design, development, and implementation of pocket parks, community gardens, and green belts in Lalitpur have earned VRIKSHA Foundation a promising stand.
We aspire to impact policies, disciplines, hearts, and minds by exemplifying vibrant green spaces. We strive for ecological restoration on a city-wide scale.
The scale and urgency and a need to link the possible to the practical by connecting reachable goals to the next steps.
Where do we work?
We currently have projects in Lalitpur city, Kathmandu, and another region as well. Read more about our experiences and suggest a site for a new intervention
You are invited to re-imagine your city.
Take action, whether it is supporting our works or initiating a project in your own community. Become a tree hugger, sponsor, plant a tree as a dedication for your loved ones. It will increase the green covers and provide safe havens for birds and other pollinators. Enabler of happiness and subjective wellbeing in cities: It serves as an enabler of connectivity which may form the basis for meaningful connections between people, leading to positive emotional response and a healing environment. This way it gets integrated into peoples' everyday lives.
What has Vriksha achieved since its inception?
We have planted more than 400 plus tree plantations with an intention of improving urban greening, soil health, local environment, and preserving public lands.
A regenerative landscape: Manicured gardens and lawns cover an estimated larger part. At least in our work area, we replaced manicured gardens, turf lawns with native species. Even with a little nurturing, they can thrive in even the most unlikely places and provide many benefits to vital habitats
Breaking the barriers: Our Cities are restricting facilities by closing open spaces with fences and walls around them. We are removing those barriers that prevent people from using a public, facility. In both literal and metaphorical, breaking the barrier is breaking the boring patterns of unsustainable and obsolete development.
Removal of excessive concretes to leave permeable soft ground areas.
In line with the above-mentioned tasks, we did public awareness by promoting citizen science and action learning. We facilitated stakeholder, community, and cross-sector sessions, presentations, and briefings for place-based programs.
It created a platform for hundreds of young people to re-engage and to be a part of the solutions.
There are many stories out there we're still discovering and of course much more to explore.
Thinking for Park Futures and Guidelines
Due to a shortfall in ethics and policy enforcement, the guidelines for the development and management of different categories of open spaces, parks are ignored.
We aim to develop guidelines and frameworks for placemaking and we are open to discussion, suggestions, and ideas coming up along the way.
What is the most notable work culture gap in Open Space Management?
To date, decision-makers have traditionally relied on civil engineers than architects. We need Landscape architects, ecologists, urban planners, and other experts to design public spaces. Hence, serious gaps remain in understanding and reinventing public spaces.
We are exploring the complex socio-political processes and the impact of developments on people. The unplanned urbanization continues in Nepal, disrupting and fragmenting cultural, social, and environmental values. Thus, our role is also to advise local authorities and organize community engagement programs to foster reflective, and cohesive efforts.
We are transiting into a new urban era, and it is about time to take a leap. We need to advance our understanding of socio-ecological processes then adopt a progressive mindset, principles, standards, and evidence-based guidelines for urban design. In terms of exemplars, it is hard to compare with other cities of developed countries because our systems and situations are often unlike. Due to varied circumstances, we are cautious in implementing ideas that may or not be, viable in our context.
What is our core methodology to develop these guidelines?
Cities act as a living laboratory for the conduct of research and theories development of the urban ecology. We are doing case studies of other built spaces and taking initiatives for evidence-generating designs with a range of progressive measures. Our intention is to come up with an integrated design in achieving a just transition. It means democratizing public spaces while addressing the need of communities and making them sustainable to prepare for the disruptions ahead.
Tactical urbanism
Tactical urbanism is a casual process, accessible to almost anyone. These ideas do not require big capital, bureaucratic processes, and long-term negotiations among investors. With little investment in terms of time, money, and effort, it yields good results thus demonstrating longer-term opportunities. These are spaces made not only for but by the community.
Some of the interventions include:
Chair-bombing: making outdoor seats from salvaged materials
De-paving: introducing green space to an under-used paved area, refashioning urban furniture.
Guerrilla gardening: transforming unloved public spaces through art and imagination.
Create a unified streetscape by planting suitable trees and plants for roadside
Promote cohesion through design elements, keep contemporary planters, and treat green walls as vertical gardens.
Incorporate public art, urban furniture's and public amenities for visitors and residents to provide additional comfort and playfulness in the area
Shed light on areas that need maintenance and encourage neighborhood beautification through enhancements of underperforming areas into interesting places.
Use best design city signage's and sustainable approach to revamping traffic islands
Create a buffer between pedestrian and vehicular traffic with the use of natural fencing, urban vegetation.
Join the movement
We can make even more of an impact by working together! No matter where you live, or how much time or experience you have. It's only by increasing civic participation that we spark a real movement.
What can I do to help?
Ask yourself this question to yourself: why do we do or do not take action?
Tell us about what you're working on and what you're up to. No matter how big or small share your ideas. Are you passionate about learning new skills and not afraid to leapfrog?
Partnerships
We want to take orchestrate collective efforts and global movements with reverence for our planet. In regards to partnership, we will never partner with businesses or entities that have a negative impact on health and the environment both physical and mental, and those who exploit human/resources and child labor. This means we encourage behavioral change.