After facing a multitude of challenges in our efforts to reclaim neglected public spaces, Vriksha underwent a period of winter dormancy to conserve energy for the next growing season. After the essential rest, we embarked on a fellowship program with a cohort of students and graduates from social science, architecture, environmental science, political science, and cultural geography. We are de-schooling the traditional research methodologies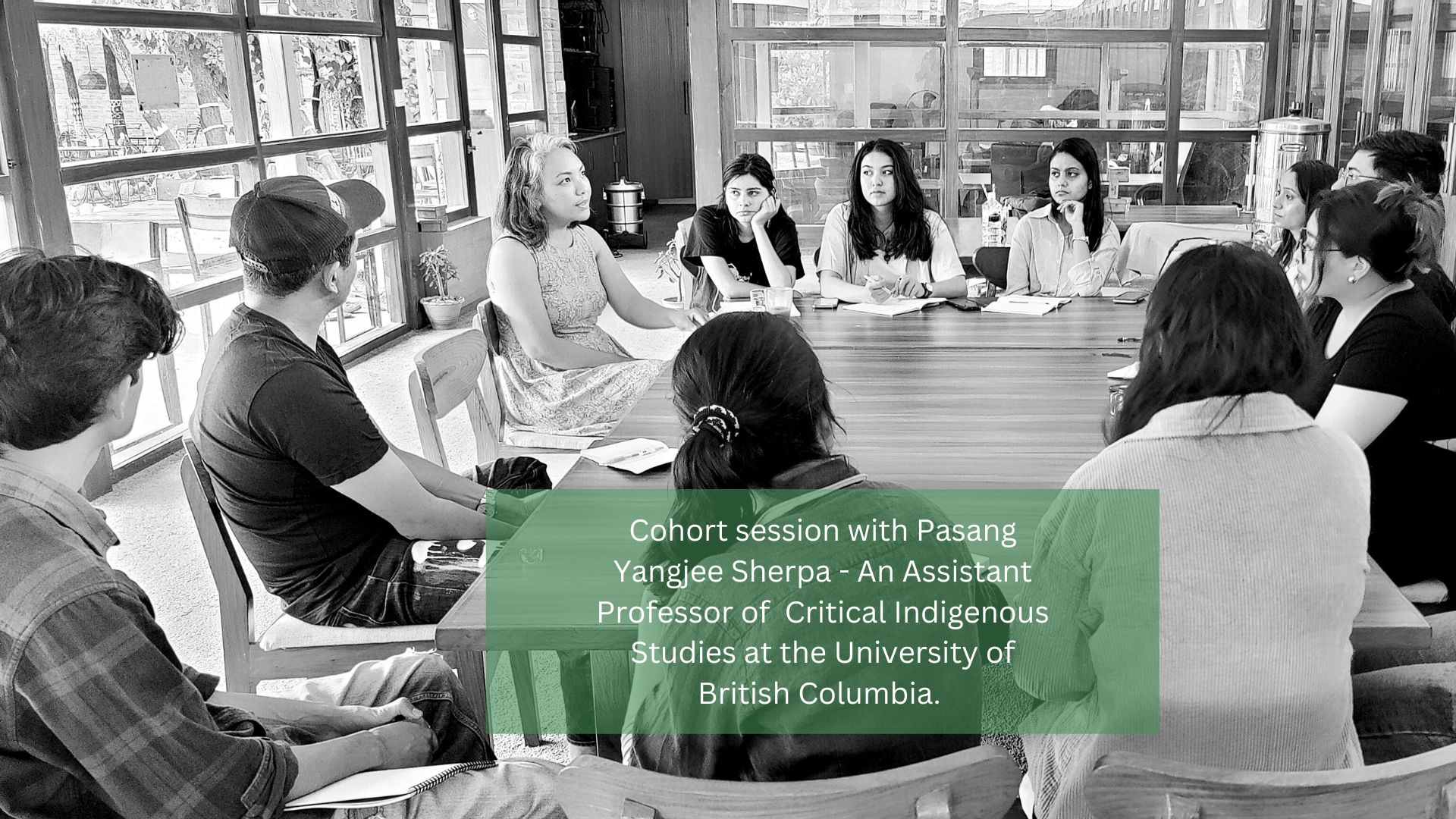 Together, we engaged in case studies to evaluate our past urban intervention reclamation in Lalitpur. We continue to study the historical trajectory of open spaces, social ties, and how they have fragmented over time.

We are reflecting on our past, recording the now, and re-imagining the future.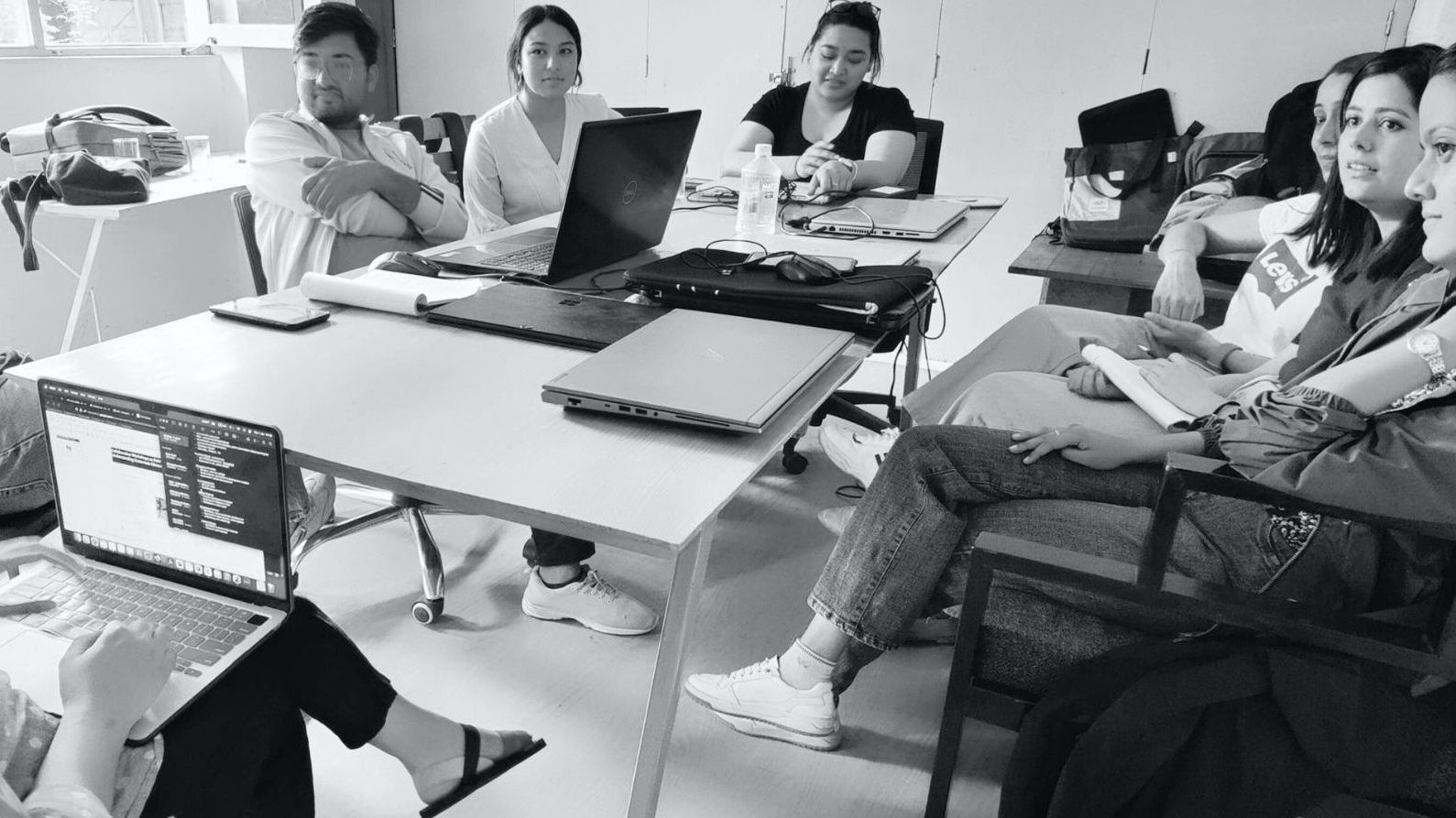 We arranged small cohort sessions focused on critical thinking and creative inquiries.
Multiple site visits were carried out, focusing on attending to the community's experiences and interpreting these stories through meaning-making.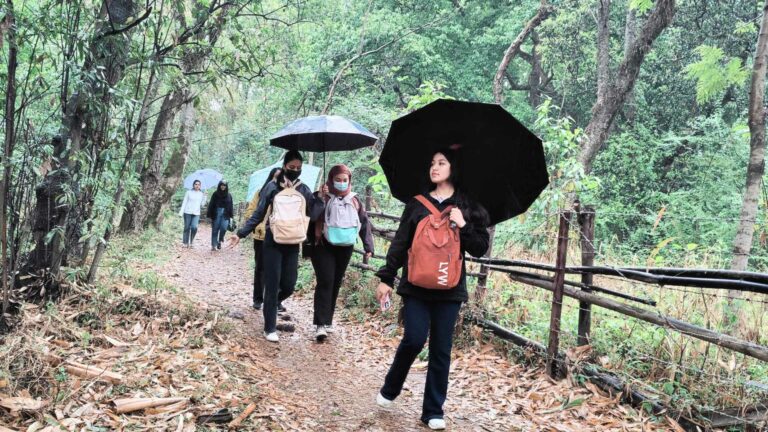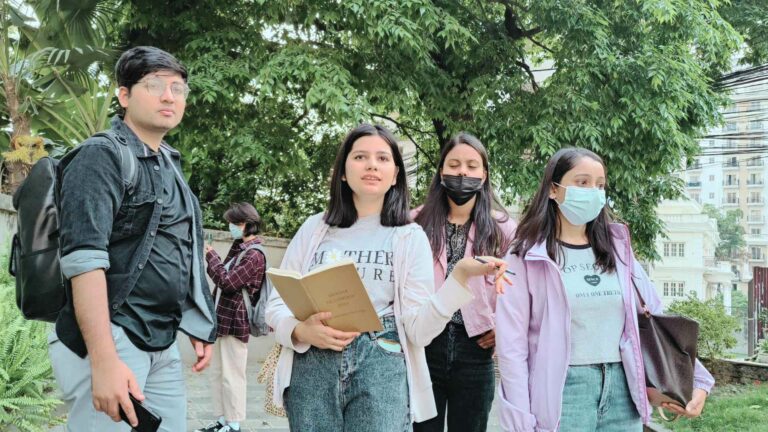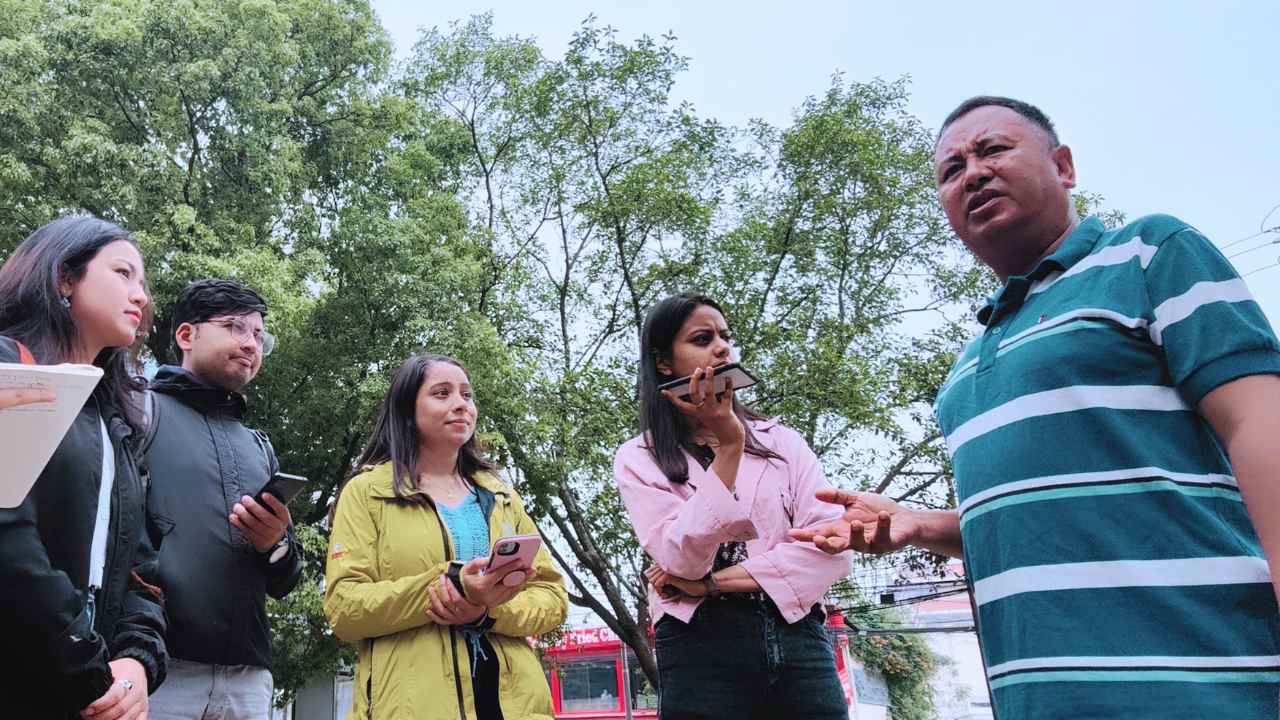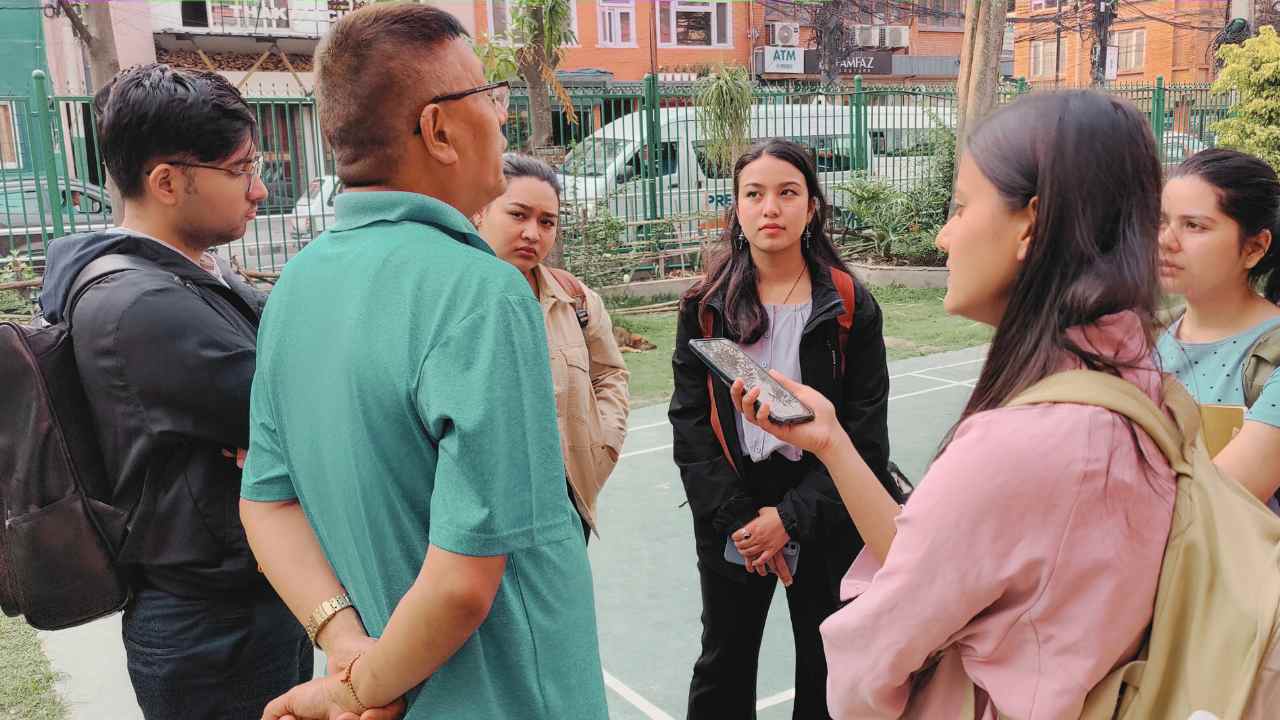 Meet Our Fellows
---