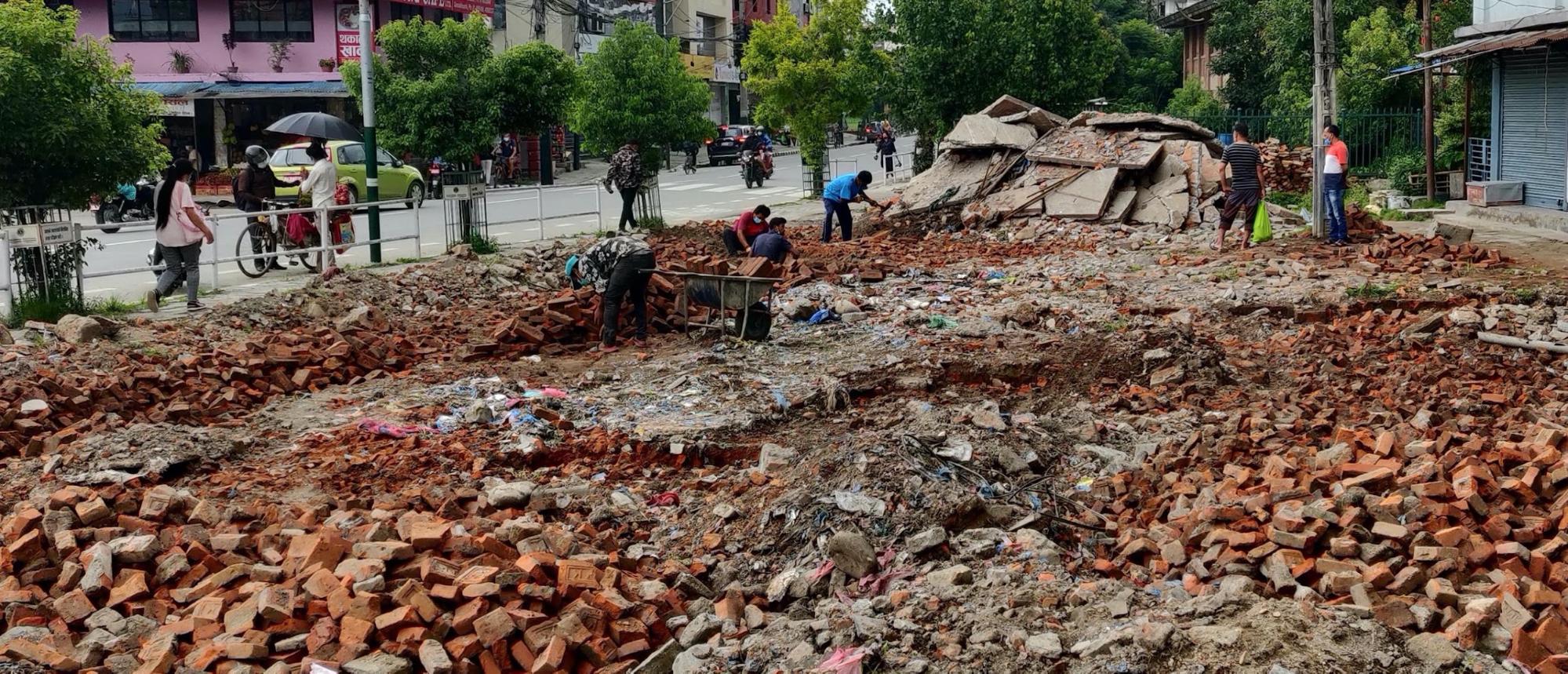 Reclaiming the public land that was previously occupied by illegally built structures for over 30 years.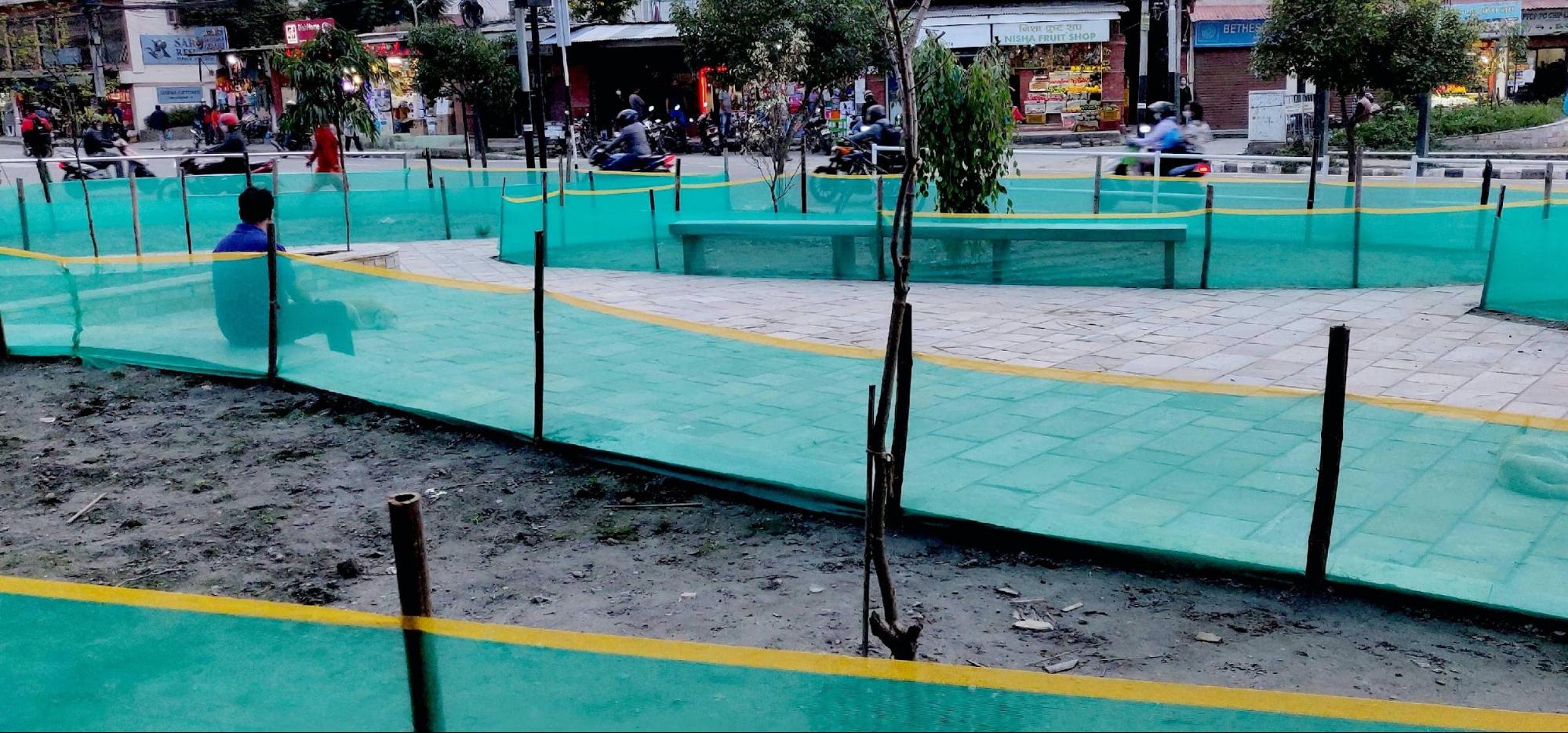 This project breathes new life into an area of reckless urban expansion that has, resulted in fragmented landscapes. We strived to create a place that provides a much-needed respite from the stressors of urban life.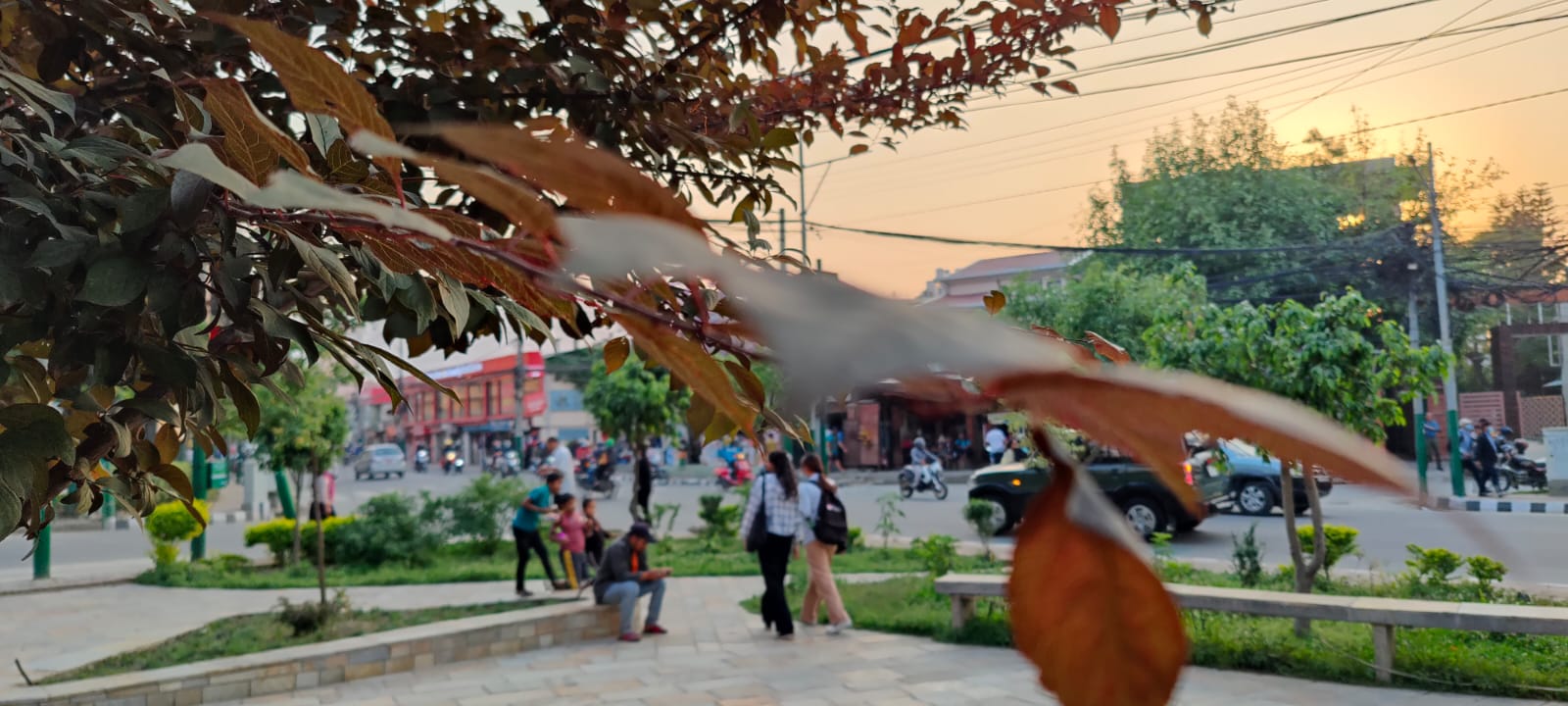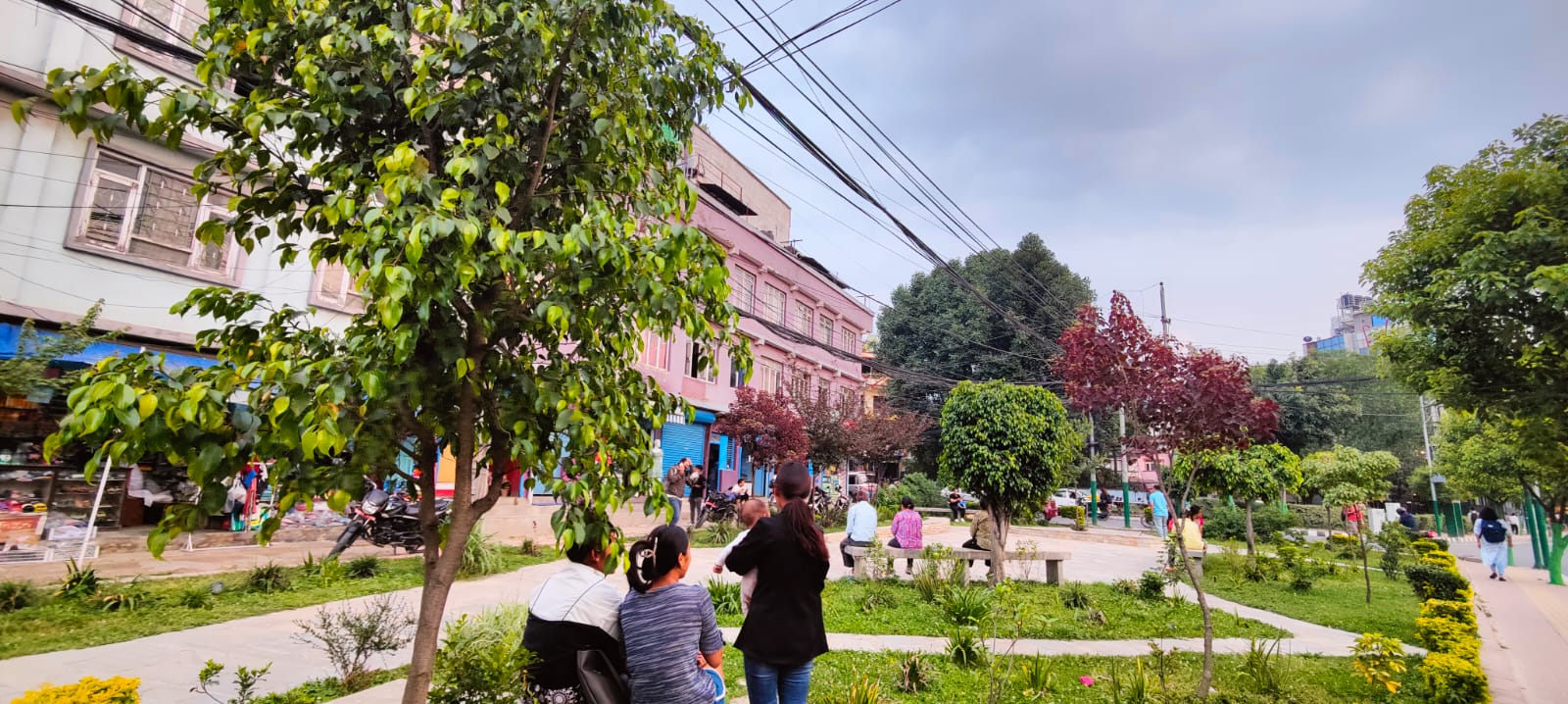 The idea is to establish verdant pathways characterized by diverse plantings, understorey, and ground covers. This place serves as a shared meeting point for people and also converges with another ground location, forming a network of green areas.