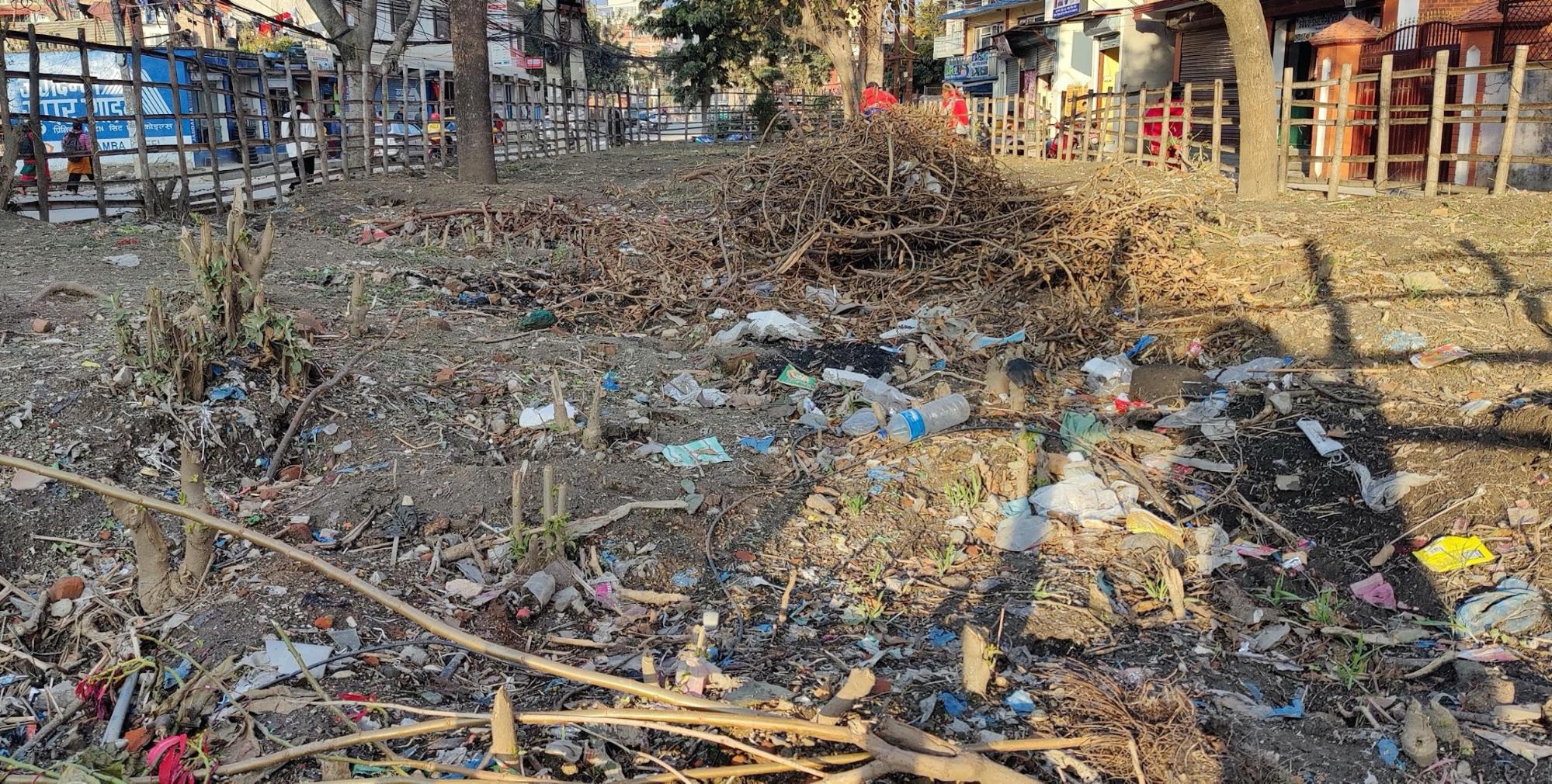 In many urban settlements, community-led efforts have been largely forgotten.
The lack of communal spaces underscores the need for well-planned spaces that align with the local surroundings and the community's needs.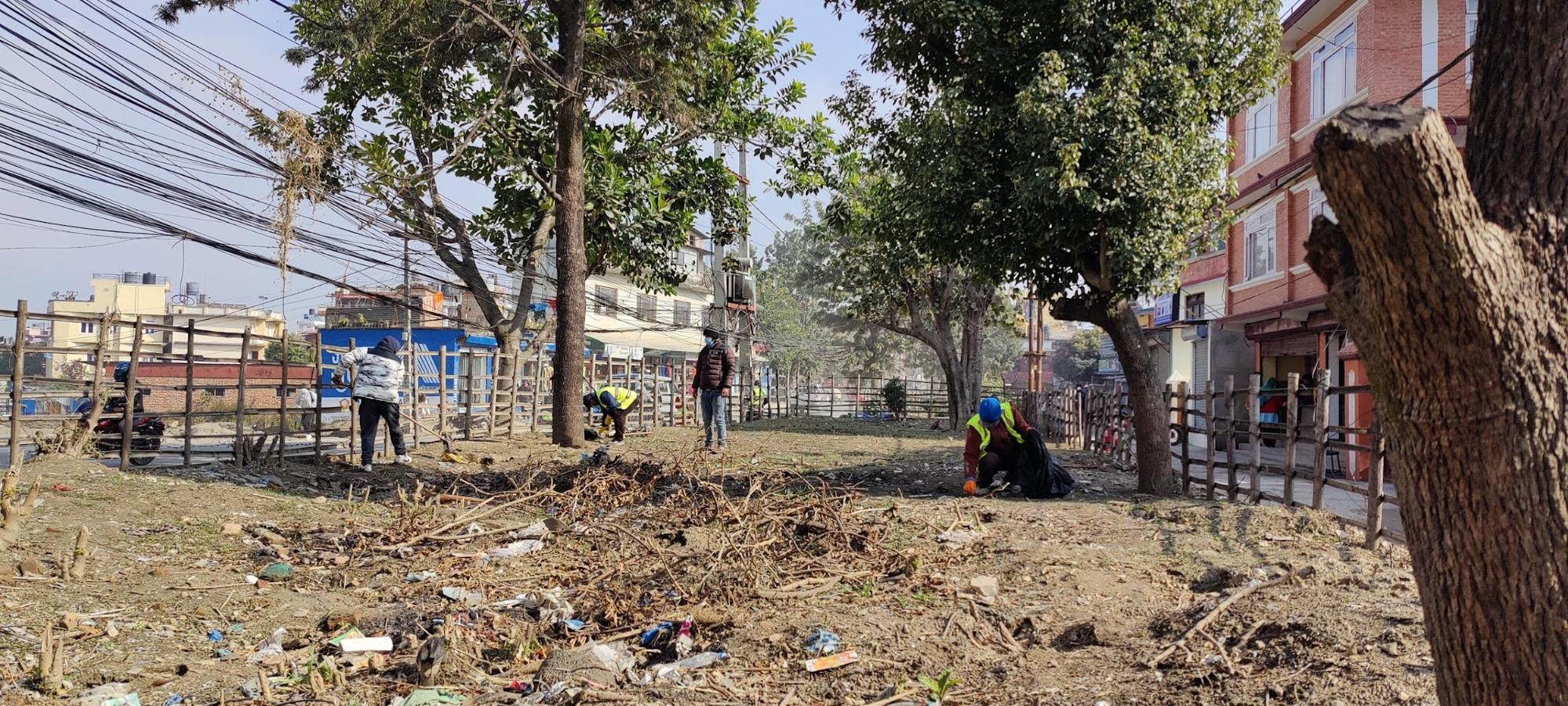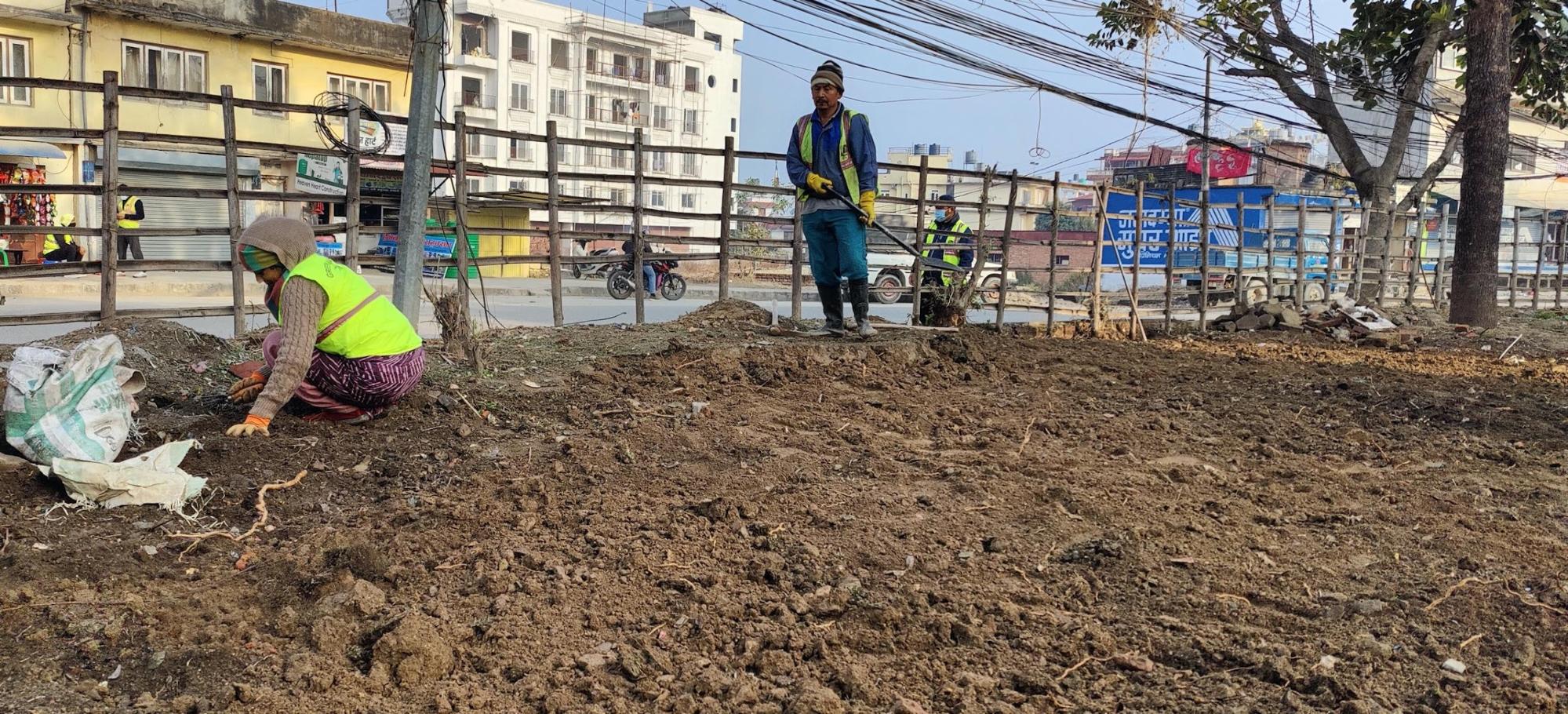 Pasang Sherpa, a local resident, initiated a clean-up campaign naming it the"green and clean" team. We were invited to join their mission, as their objective extended beyond just cleaning up the neighborhood to reviving green areas. This effort led to a noticeable change in residents' attitudes.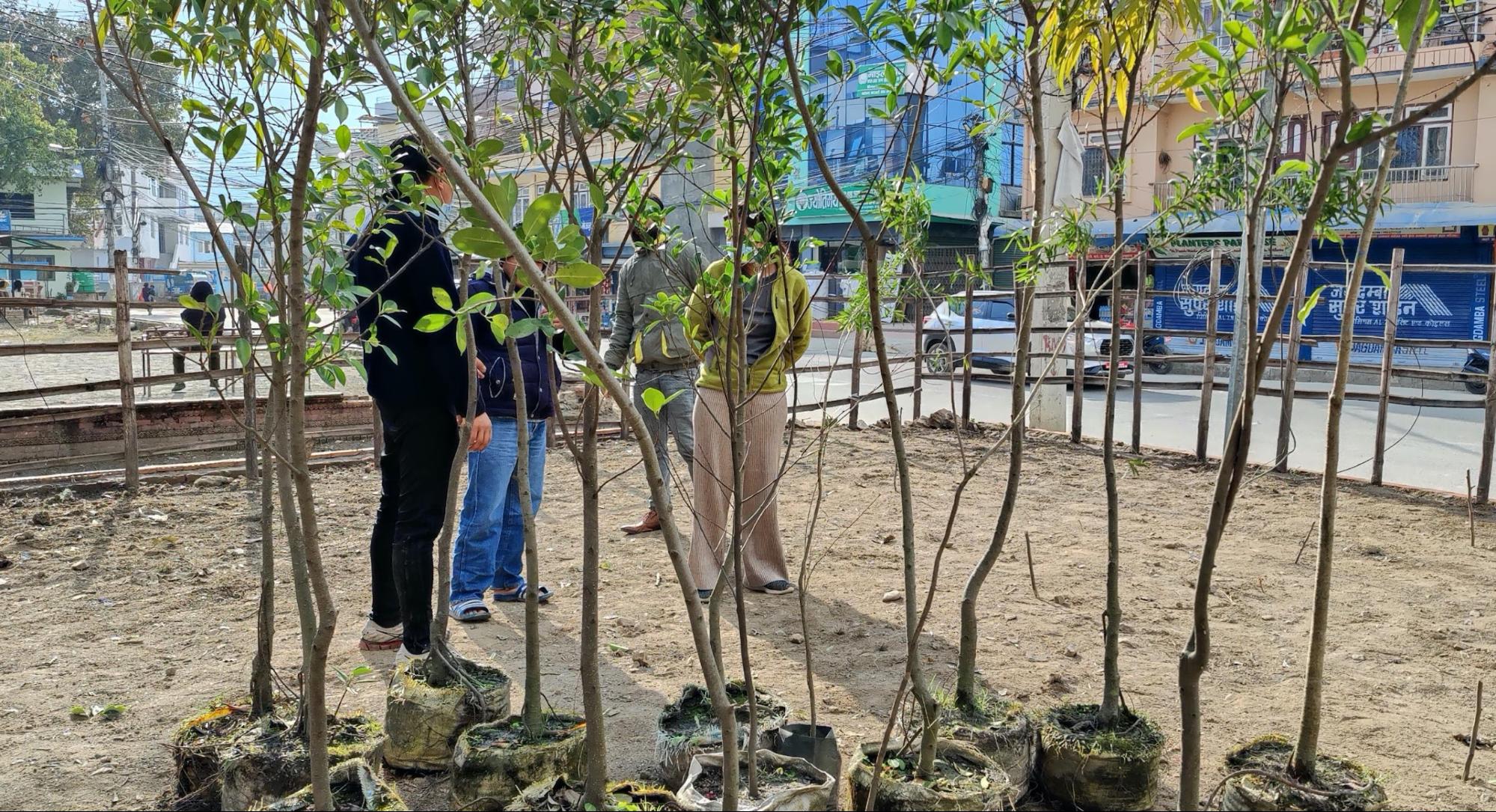 Before the election, we observed politicians interacting with the public at these locations. However, our optimism about their support for this community-led initiative waned after they were elected. Nonetheless, the team upholds this effort, with a sense of ownership and willingness to find solutions at the local level.