---
We do not fit into an NGO category or a typical project team.
Instead of being defined by WHO WE ARE,
We are fascinated by the potential of who we could become.
We are becoming a collective with an enthusiastic, and forward-thinking approach.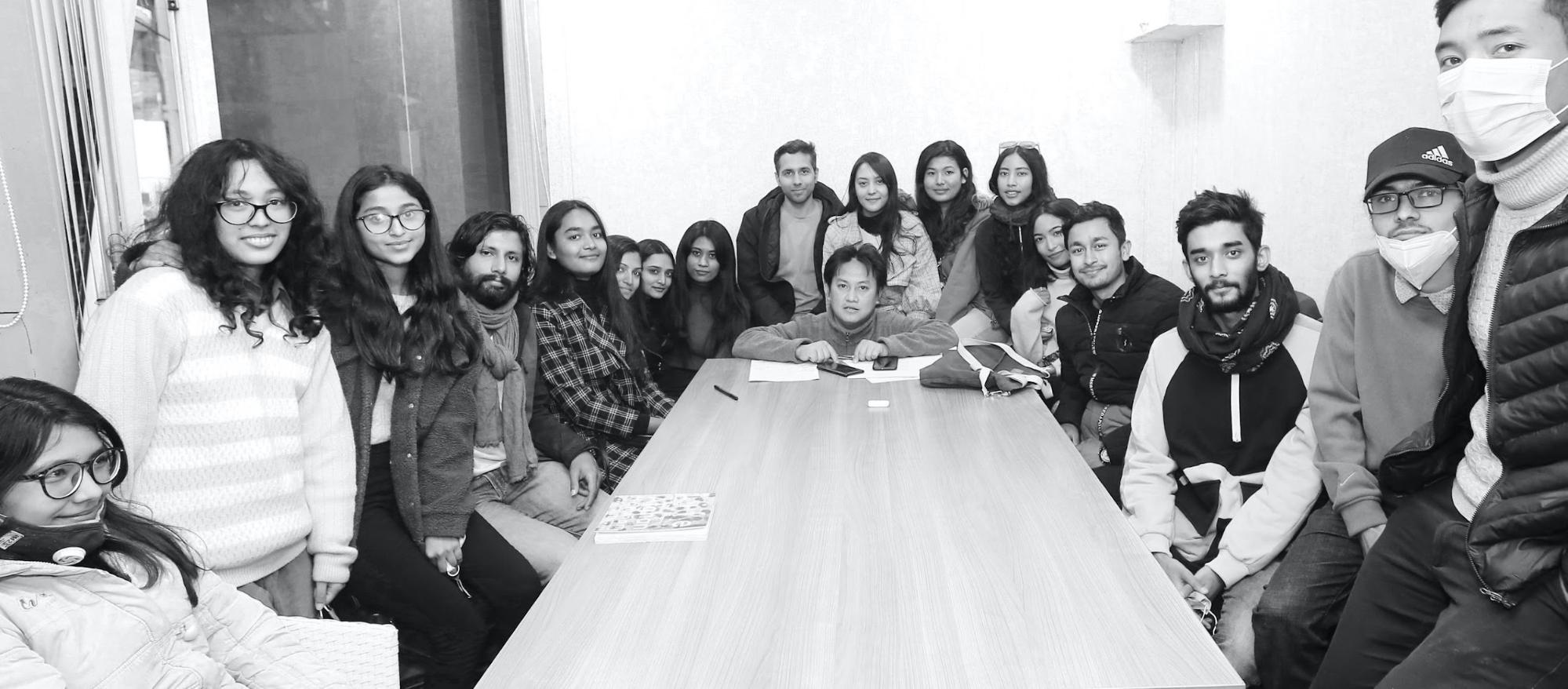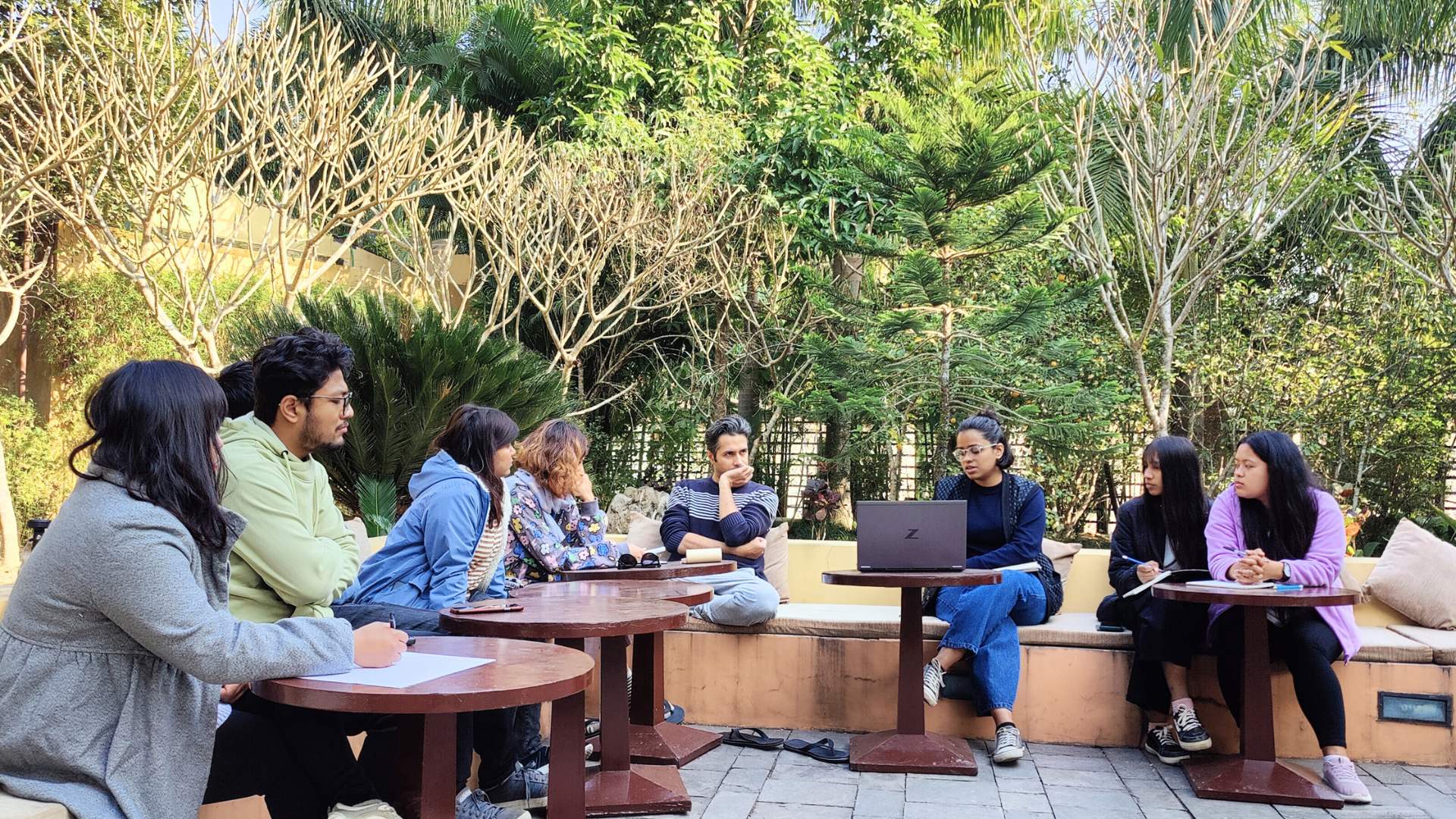 Urgent calls to Architecture and Environmental Science students to engage in our Action Research.
We leveraged volunteer networks and creative approaches to reclaim public spaces while surpassing limitations and systemic barriers.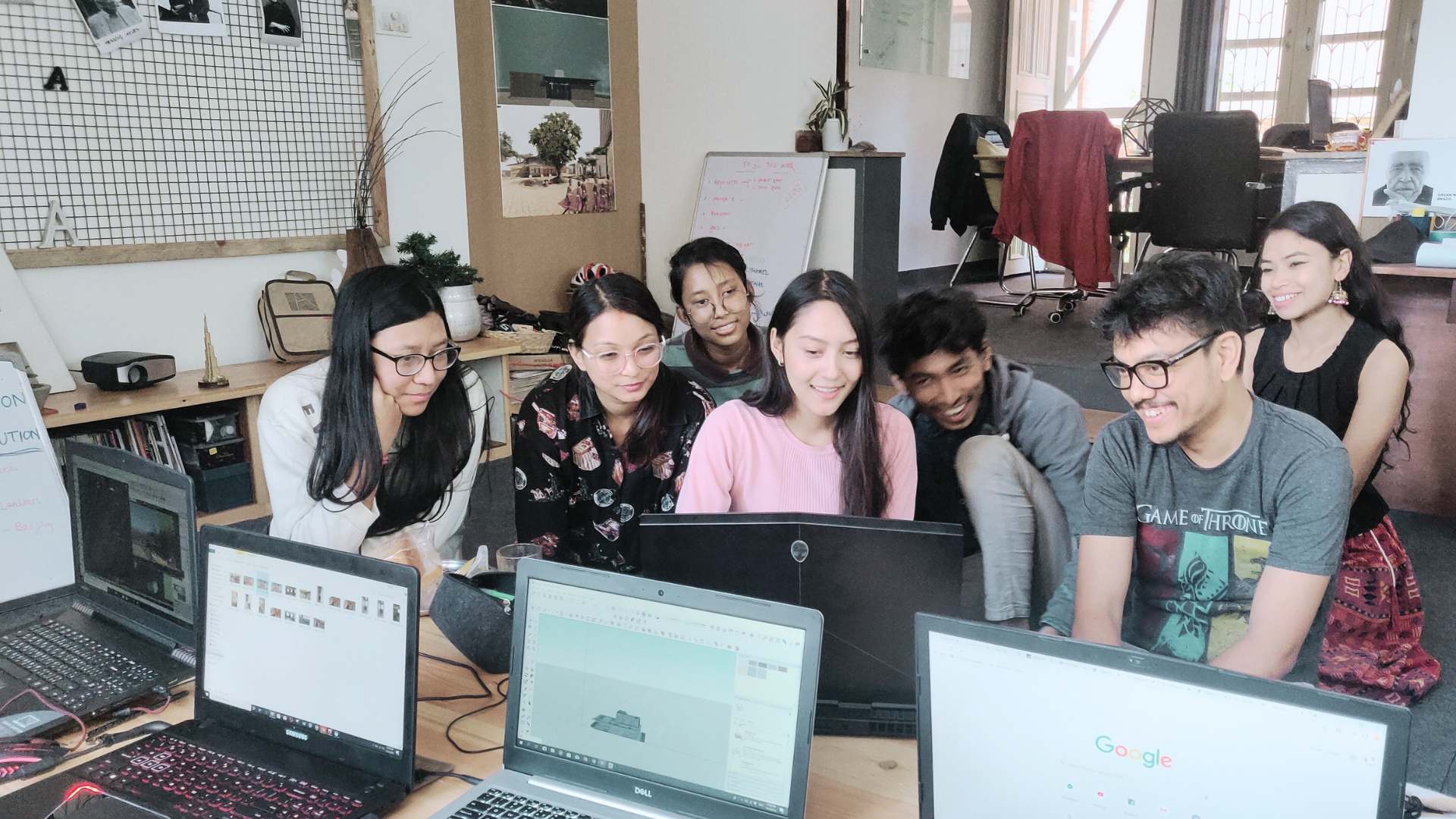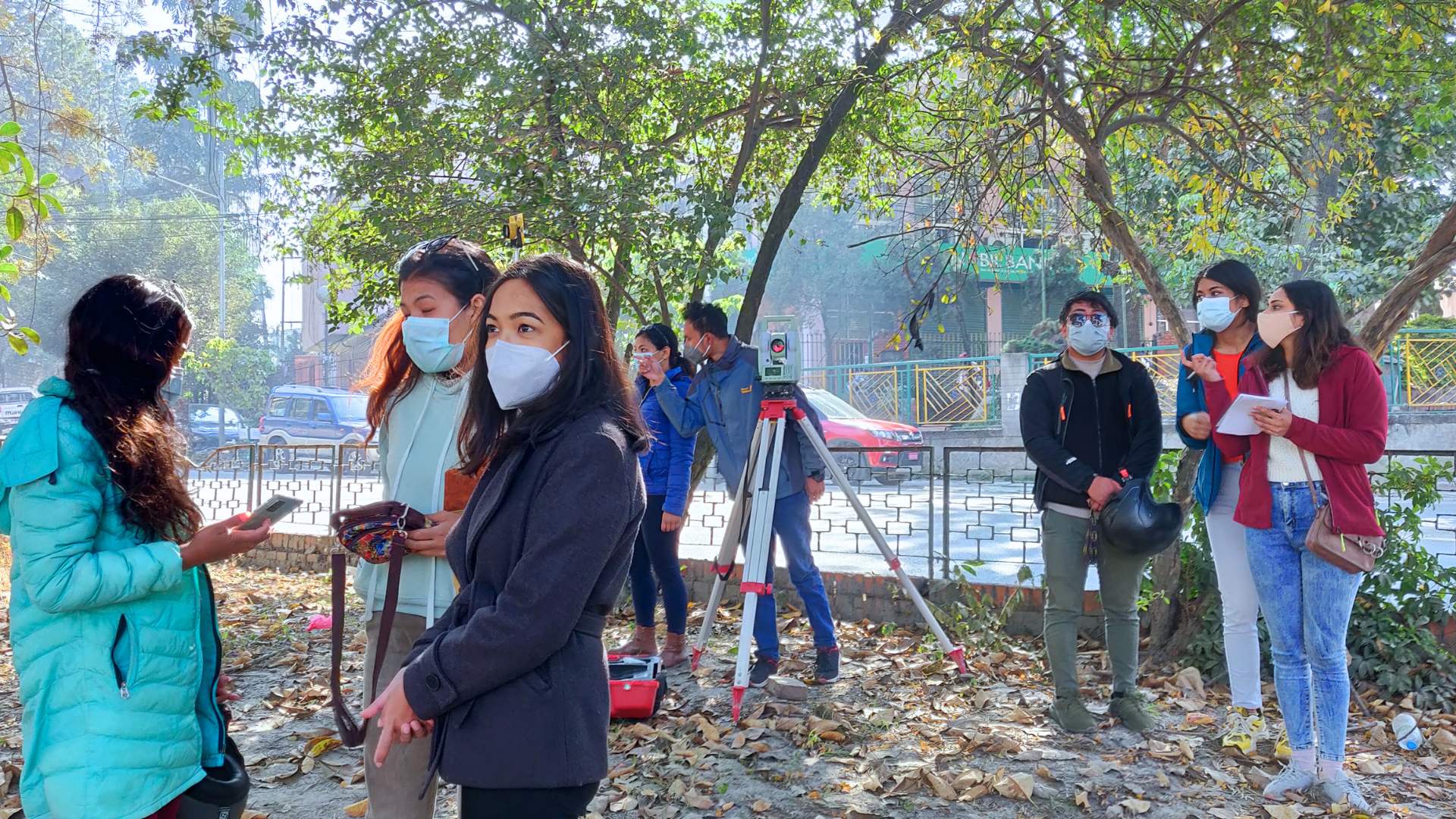 Site visits to acquire a deeper understanding of local issues and urban complexities
We organized via social media and met in person to discuss strategic interventions
Volunteers came together to lend their support to our initiatives